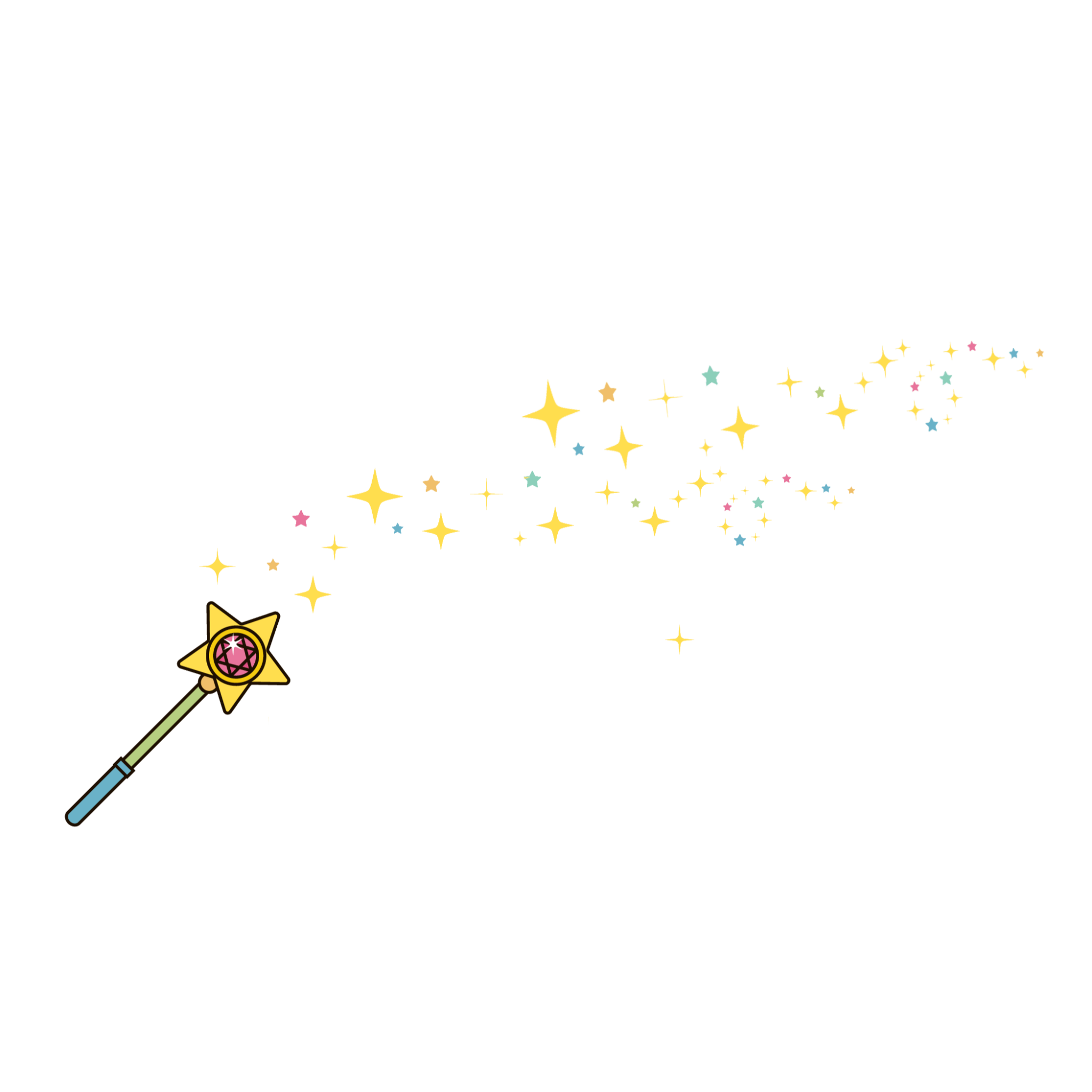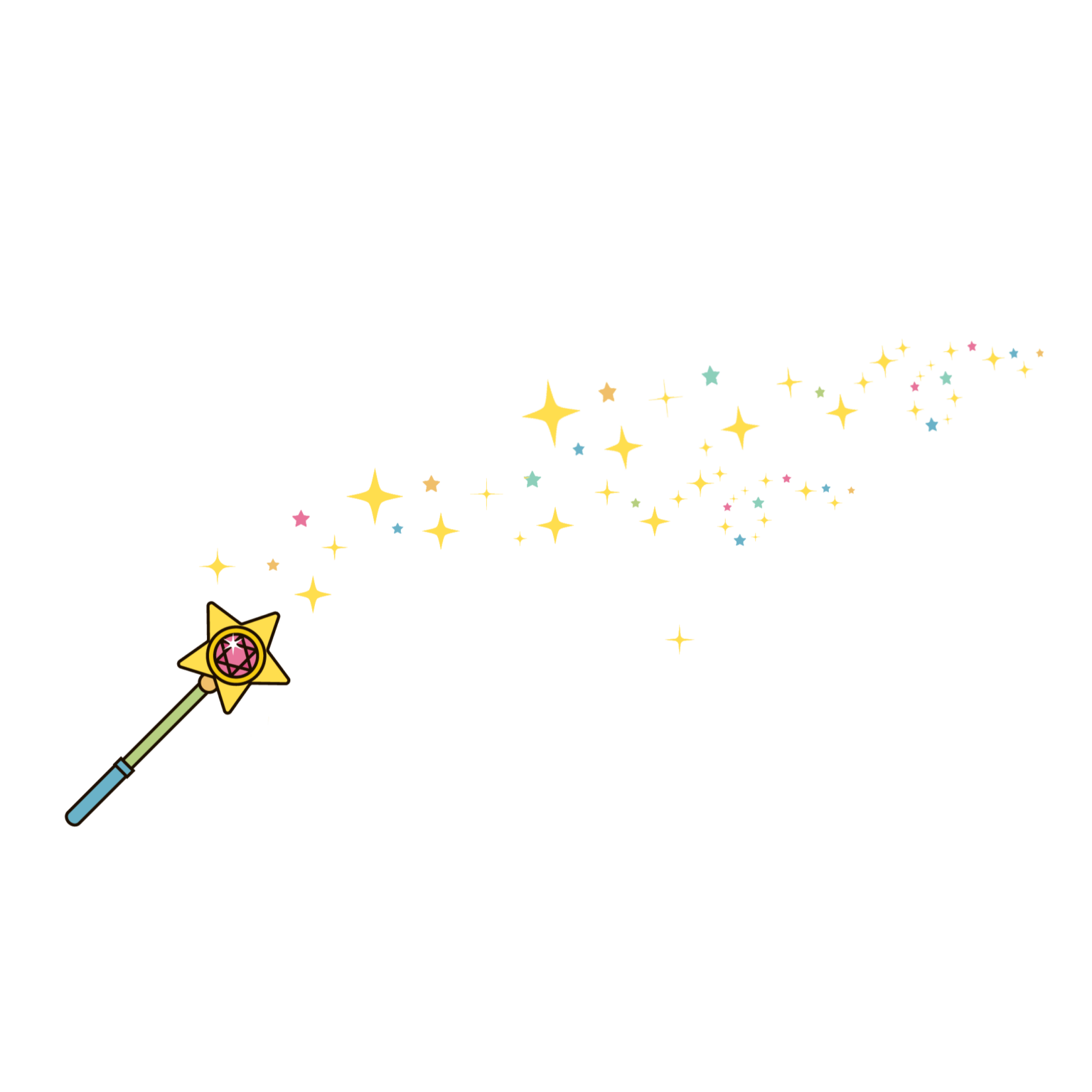 Find your purpose and passion
Amber is a catalyst that can help you make real, sustainable changes in your life.
Her signature self-development strategies are game-changers that can shift and move you forward and out of that boring, repetitive rut when it feels like nothing will ever help.
Powerful lasting change starts with simple tweaks.
Follow her actionable steps to:
"Don't ask yourself what the world needs.
Ask yourself what makes you come alive, and go do that,
because what the world needs is people who have come alive."
Howard Thurman
Make Your Big Dreams Come True!
Her creative courses and inspirational books are CHOCK A BLOCK FULL of practical guidance that can also help you to:
Professional Resume Writing Course
Want to know how to write a winning resume?
Check out Amber's Big Dreams Collective YOUTUBE Channel for:
all the best resume tips from recruiters
FREE career coaching guidance
job search strategy tips, and plenty more.
Or, book in with Amber & her team for the Ultimate Resume Revamp.
Trust Amber's team of professional resume writing experts to make your resume stand out from crowd so you never miss a dream interview opportunity again!
Best Resume Writing Course Online for Resume Help
Or learn how to write a winning resume by joining Amber live in her popular "resume writing" course.
Want to learn all the tips for resume writing?
In this online course, she teaches you everything she knows about great resume writing and beating the ATS system as she leads you step by step through the process AND holds you accountable to get the job done over 5 short workshops.
Follow Amber on Social Media
HOT TIP: These socials above are the place to learn all about Amber's (slight) obsession with:

Fun, Random, Quirky Adventures that are good for the soul!
The ONLY thing you NEED to do today is "feel good".
Even for a minute or two.
That's it.
Succeed at this task, and you're ON YOUR WAY to reaching your big dreams with the help of a good-natured, benevolent universe who wants your wishes to come true as much as you do.
But… "feeling good" is often easier said than done.
A real time dose of Amber's positivity, generous encouragement & enthusiastic energy might be just the tonic you need!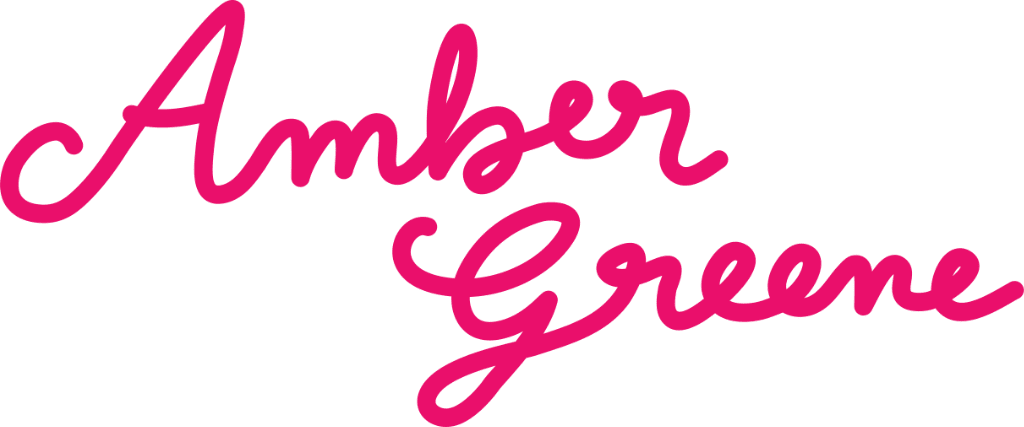 Change your Life for Good. Today is the day
Amber is your best friend and cheerleader rolled in one.
She'll help you believe in YOUR ability to do the hard, scary things.
She'll set you up with science-backed, proven habits for results
She'll give you strategies to clear out what's clogging up your life, so you can focus without distraction, and reclaim lost hours from your day
She'll show you how to set better goals (big, juicy ones!) AND give you the tools, and a clear action plan of steps to achieve them
She'll help you FIRE UP your creative spark for bigger, better, bolder ideas
She'll give you the power to FLIP YOUR INNER NARRATIVE and change your story once and for all, so you can bypass the naysayers (including your own sabotaging voice) and embrace your personal growth with arms wide open!
She'll encourage, motivate, inspire, and push you along when the going gets tough.
And most importantly, she'll CELEBRATE your every success and win with you too!
Start your adventure in self-development with Amber today. Become the next success story we celebrate in our BIG DREAMS COLLECTIVE.
When is NOW a good time?
Let's begin.
Take the Passion Finder Quiz to Get Started
It's never too late to become what you should have been.
The world needs your talents, skills & gifts in the way only YOU can deliver them.
Start the quiz and begin the next part of your life story today.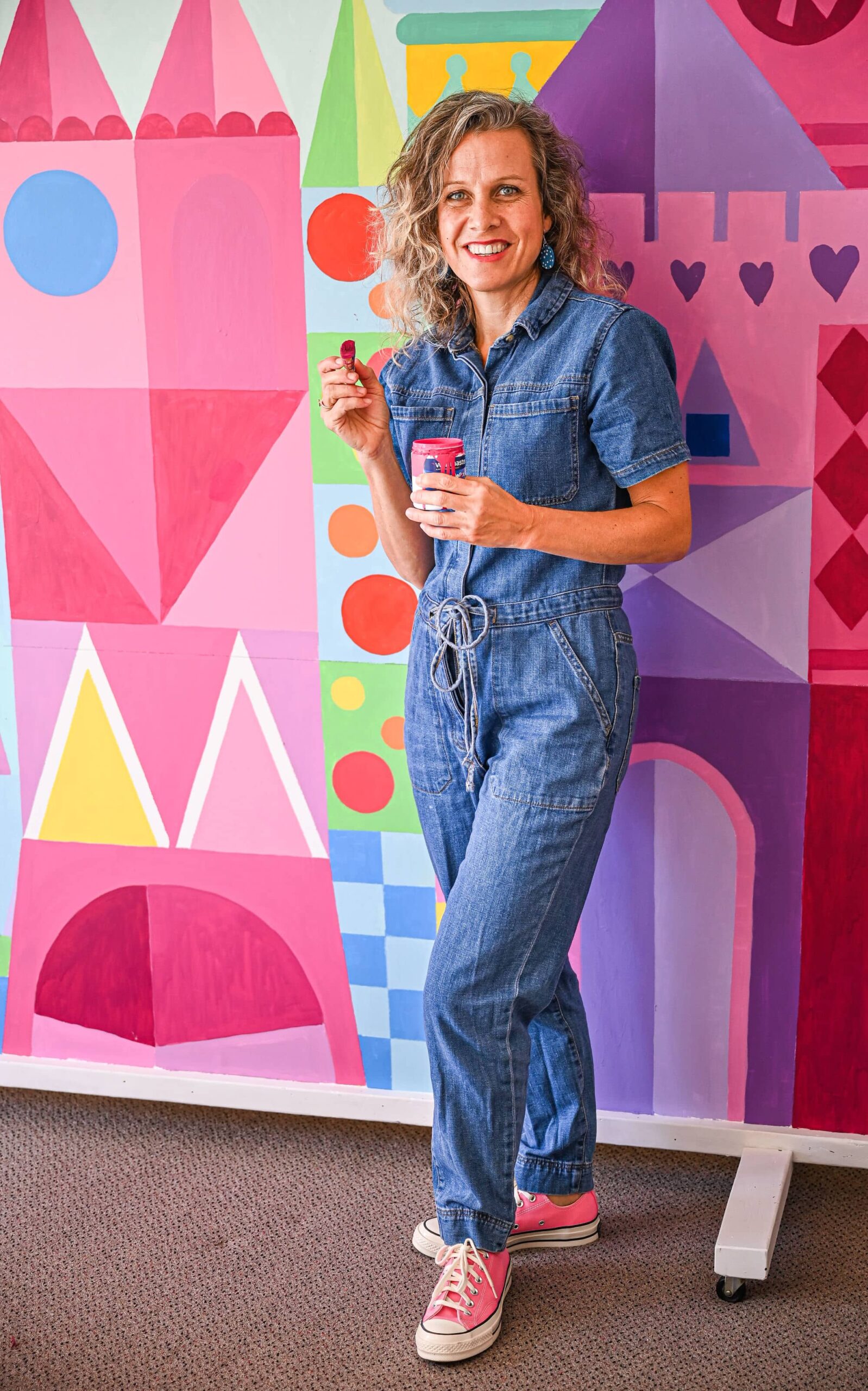 Most Popular "Design your Dream Life" inspiration!
Amber is an experienced Early Childhood Educator Specialist and Mentor.
She is a passionate advocate for providing children with an abundance of open-ended PLAY opportunities for self-discovery and self-mastery, as play is the vital stepping-stone for finding their 'gifts' for the world.
In this way, play can be seen as THE PLAYGROUND for finding one's calling and this is the key to actualising one's life's potential.
Secure your spot in her next course, or shop her collection of inspiring hands-on resource guides and delightful creative activity books for teachers & educators on Amazon.
Hot tip: Listen to the Magical Kindergarten podcast here
Frequently Asked Questions