LIVE THIS
ONE EXTRAORDINARY LIFE!
Oh Wonderful!
I'm Amber! It's so good to see you.
I help BUSY, OVERWHELMED & EXHAUSTED WOMEN to feel good, make space to breathe, find the magic, and create a NEW Vision of the Future for THIS ONE EXTRAORDINARY LIFE.
Let's plan for your success!
I'm a Qualified Teacher, Adult Education Trainer, and Career Transition Coach. 
Let me wave my wand, and open up my treasure trove of tools that can help you master your mindset, take charge of your life, come alive again, find meaningful and purposeful work you love, and take action for your goals and BIG DREAMS, one little thing at a time!
My favourite thing is to show you everything I know about tapping the FLOW SIGNAL to magnetise the magic and possibilities, drawing this to you more and more often.
Flow leads to the CLUES!
The coincidences, synchronicities, unexpected surprises, messages from out of the blue, random invitations, and chance meetings with strangers that change your life!
Yes, you CAN manifest all your desires (but you have to let go of controlling HOW it comes.)
Peace, ease, and non-resistance is the state you must cultivate to allow it in.
Let me give you the proven strategies to get you into the right frame of mind and the right state of being to make all your love, work, money, health and wellbeing desires come true!
This life is a gift.
Please do not waste one more moment dreaming of the things you're going to do, or the adventures you're going to take.
Take action.
Let's shake hands on it.
START by doing the ONE LITTLE THING with me.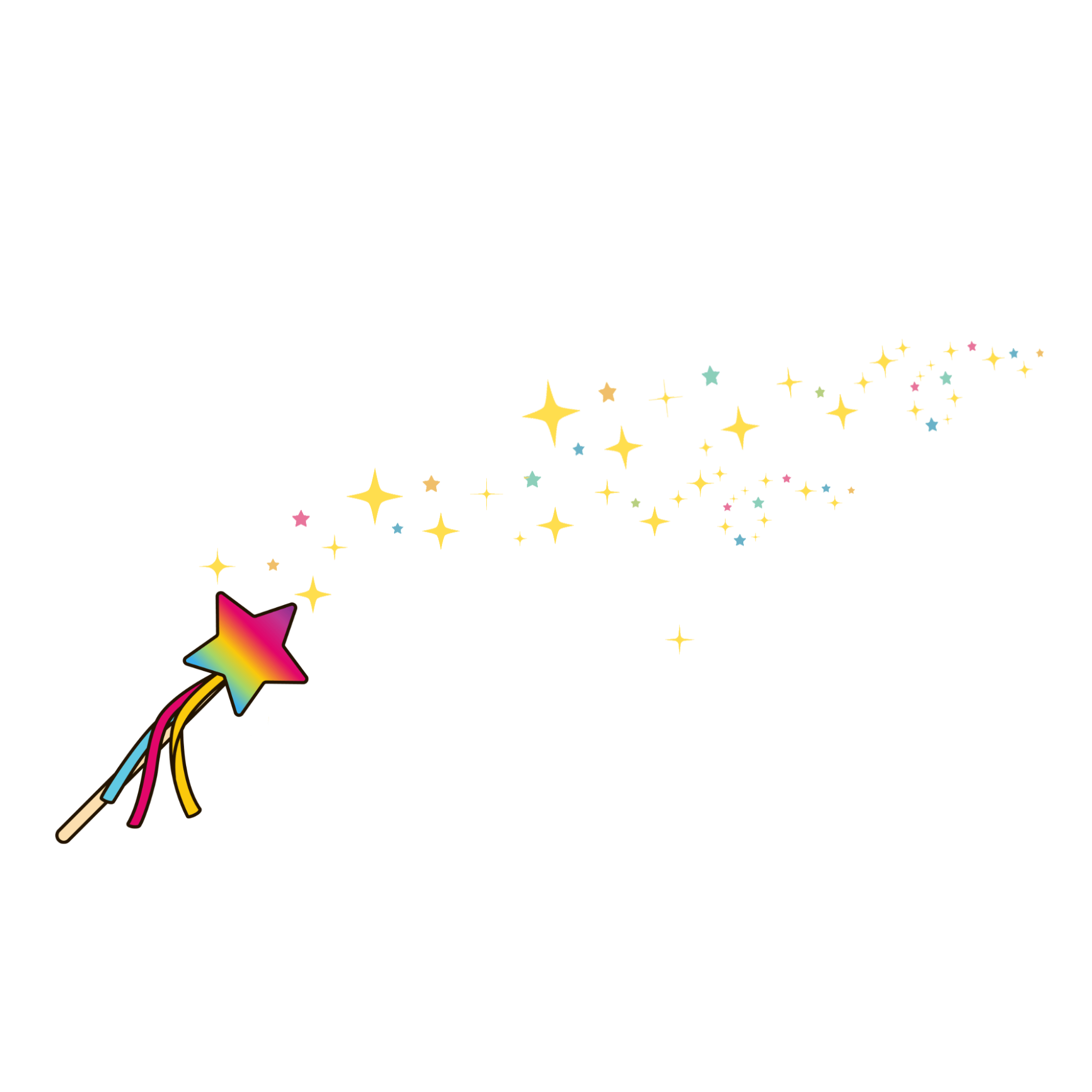 "THIS ONE EXTRAORDINARY LIFE"
Amber's Signature Course
will change your life.
The First Step in manifesting the life you want, reaching all your Big Dreams, is to learn the FEEL GOOD FRAMEWORK. This method of prioritising "FEELING GOOD" - alive, playful, grateful - everyday leads you to the state of being that is key to tapping the flow signal & magnetising the magic & possibilities - the coincidences, luck & intuitive glimmers - that open doors!
The Second Step is to make your life better with a FEEL GOOD MAGICAL LIFE PLANNING STRATEGY. This unique & organised approach to creating healthy habits calms the chaos! Planning with natural rhythms is simple, easy, fun & makes sense! Once you learn the secrets, you'll never go back to regular planners again!
The Third Step is making your dreams a reality with the BIG DREAMS GOAL REACHING SCHEME! Try it. It works. Amber's comprehensive strategy for setting and reaching goals is a game changer. It starts with SMART goals but is so much more! No more New Year's Resolutions fails. Now you'll have the secrets to make it happen.
The Fourth Step is to GET A JOB YOU LOVE! Learn the BEST, most creative job search strategies & interview tips to help you find new unexpected opportunities, apply for new roles & land the job of your dreams. Let me show you how to find meaningful, purposeful work so you get up with a smile. DO NOT WASTE one more moment in a job you hate.
CLASS DELIVERED ONLINE VIA ZOOM.
In Person Workshop - COMING SOON to Gold Coast Australia.
Dedicate one day to learn EVERYTHING you need to know to write your "MAGIC SPELL BOOK".
Your resume is the ONLY document that can change your life. Love yourself enough to put the time & effort in to make it stand out. Tell stories of your excellence without ego & watch what happens. This investment in time could change your life!
My special talent is knowing how to write enchanting resumes that captivate and charm the people with the hiring power to say "YES!  You've Got the Job".
I'd love to teach you how to do this too.
Book into my next Online Class via Zoom in October 2023.
In Person Workshop coming soon to Gold Coast Australia.
FIND YOUR PURPOSE AND PASSION
Amber is an Alchemist. She is the catalyst that can help you make real, sustainable changes so you start living your ONE EXTRAORDINARY LIFE!
Her signature self-development strategies are game-changers.
Her growth mindset framework will help you overcome the self limiting beliefs that keep telling you it's pointless to try because you'll just fail again, or feeling that you'll never be able to change.
You can. 
Powerful lasting change starts with ONE LITTLE THING.
Just one.
Subscribe to THE DAILY HANDSHAKE and commit to doing Amber's One Little Thing every weekday.
It's that simple. Start creating YOUR ONE EXTRAORDINARY LIFE today.
MAKE YOUR BIG DREAMS COME TRUE!
"Don't ask yourself what the world needs.
Ask yourself what makes you come alive, and go do that,
because what the world needs is people who have come alive."
Howard Thurman
Amber's work can help you to:
strengthen your ability to TAP THE FLOW SIGNAL by clearing the static of your life with the FEEL GOOD FRAMEWORK for flow.
bring Balance & Harmony into your life with the FEEL GOOD Magical Life Planning System to keep the static that prevents Flow at bay
conjure up a new Vision of the Future, set new goals, write the actions you'll take to reach them & hold you accountable to your word
Find meaningful work you truly love to do, in the right place, with the right people around you (this is a vital piece of creating Your One Extraordinary Life)
use the CLUES - the synchronicities, the coincidences, the chance meetings, the hidden messages, the good fortune, the luck, being in the right place at the right time, the overflowing bank account, & more - to figure out what you are meant to do in this life, to find YOUR purpose and passion, and calling, and do it.
Amber's upcoming books and courses are CHOCK A BLOCK FULL of practical guidance, insight, motivation, inspiration, AND super dooper creative fun to help you with all of this!
And they will change your life.
JOIN AMBER ON SOCIAL MEDIA
FOR A FEEL GOOD BOOST!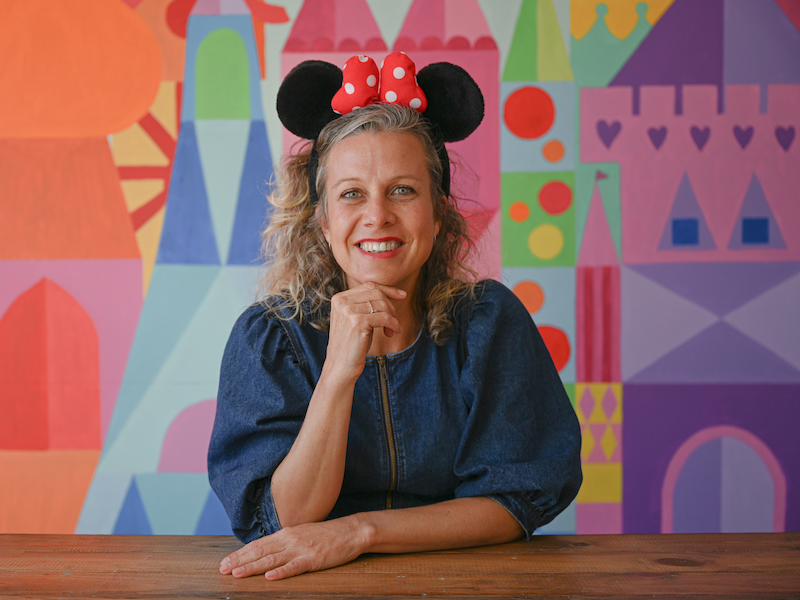 Here's the Secret. FEELING GOOD is the key to "FLOW" and manifesting all your BIG DREAMS, making them come true!
A REAL TIME dose of Amber's optimism and positivity, generous encouragement & enthusiastic energy via her SOCIAL MEDIA CHANNELS is just the tonic you need to shift your mood and elevate your vibration to get back on track today.
Don't waste another moment feeling blue, hopeless, full of brain fog, exhausted, overwhelmed, or filled with uncertainty about your future, or even your next steps in life.
Amber's social channels are FULL of "FEEL GOOD"
strategies, practices, and rituals (conscious habits)
you can use FOR FREE to start changing your life for good,
ONE LITTLE THING AT A TIME.... 
HOT TIP:
Subscribe to
"THE DAILY HANDSHAKE"
A kickstart for living
YOUR ONE EXTRAORDINARY LIFE!
Delivered to
your inbox
each weekday.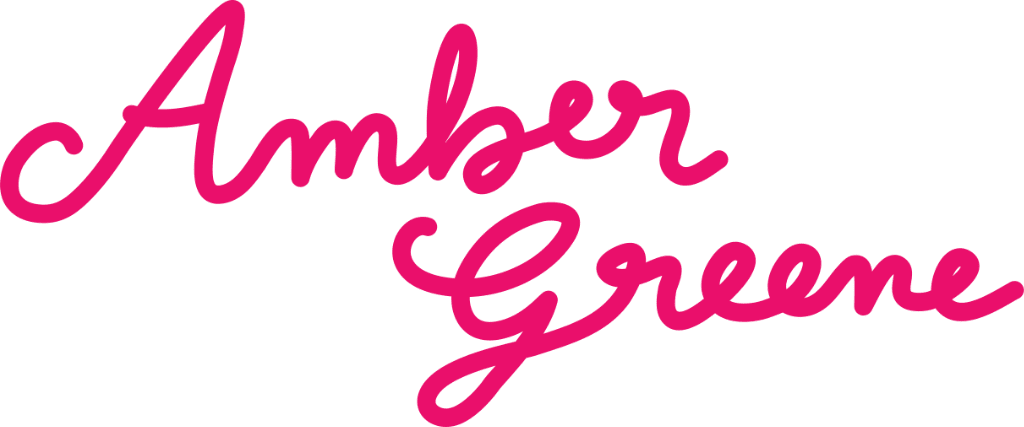 CHANGE YOUR LIFE FOR GOOD.
ONE LITTLE THING AT A TIME...
Amber is your best friend and cheerleader rolled in one.
She'll help you develop boldness to do the hard, scary things, and ask for help.
She'll set you up with science-backed, proven habits for results.
She'll FIRE UP your creative spark for bigger and better ideas.
She'll give you strategies to calm the chaos, and clear out what's clogging up your life, so you can focus without distraction, and reclaim lost hours from your day.
She'll teach you to set better goals (big, juicy ones!) AND give you the tools and a clear action plan of steps to reach them.
She'll give you the power to FLIP YOUR INNER NARRATIVE and change your story once and for all, so you can bypass the naysayers including your own inner sabotage to embrace Your One Extraordinary Life with arms wide open (and self love too!)
She'll encourage, motivate, inspire, and push you along when the going gets tough AND hold you accountable to YOUR own big dreams and targets!
Most importantly, she'll CELEBRATE your every success and win with you too!
Start your adventure in self-development with Amber today.
Become the next success story we celebrate.
When is NOW a good time?
Frequently Asked Questions