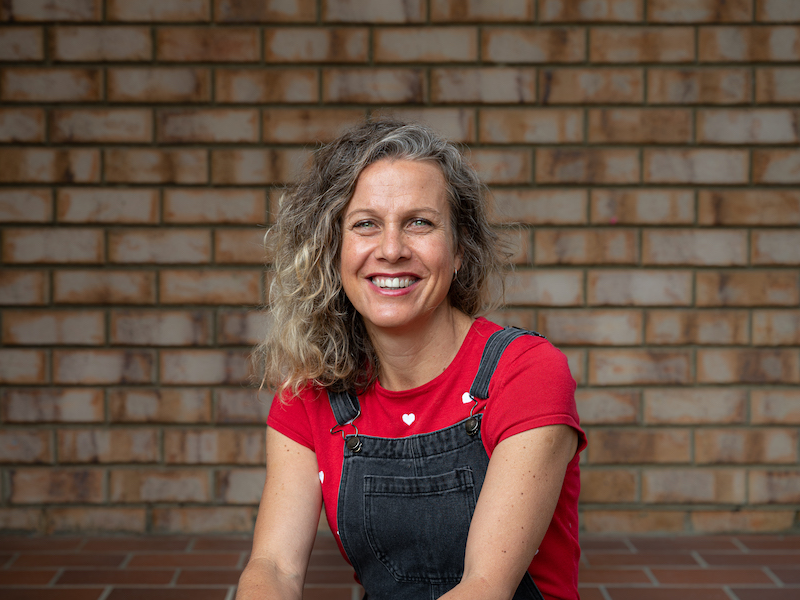 Have a question about something you've read on our site?
Need more details on Amber's online classes or want to ask something about her workshops, or our professional resume writing services?
Want to know where to buy our books and planners?
Or send us something?
Or chat to us about something random?
We're here to help.
SUBSCRIBE TO
THE DAILY HANDSHAKE
(WEEKDAYS ONLY)
This Love Letter is a kickstart for living YOUR ONE EXTRAORDINARY LIFE!
Shake hands with Amber and commit to doing her One Little Thing.
Taking inspired action that will CHANGE YOUR LIFE.
Delivered to your inbox each weekday.
Plus, be first to know about new book releases & upcoming workshop/class dates!
Get in touch with me, or one of my team, below.
Phone:  0422 630320
We look forward to chatting to you in person soon!
We guarantee your email won't get lost in the abyss.
We'll try our best to get back to you in 24 -48 hours, unless we're being chased by a (koala) bear.
Email:
[email protected]