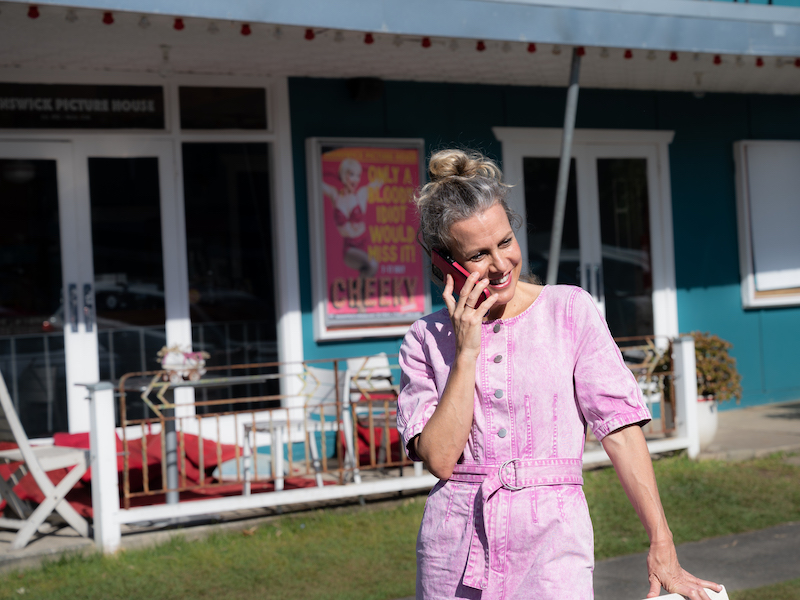 The best evidence of a job well done is feedback from clients about their experience with my Professional Resume Writing Services, Workshops, Online Classes, and Courses.
Our clients send us thank you notes speaking of their gratitude for our help reaching their career goals.
These heartfelt words are proof that we are on our mission of "changing people's lives for good".
THIS IS WHY WE DO WHAT WE DO.
Our clients recommend us to their colleagues, family, friends and loved ones, because they love the service, care and consideration we provide, and we are so grateful for their feedback and support.
Here's what just a few of our happy customers have to say.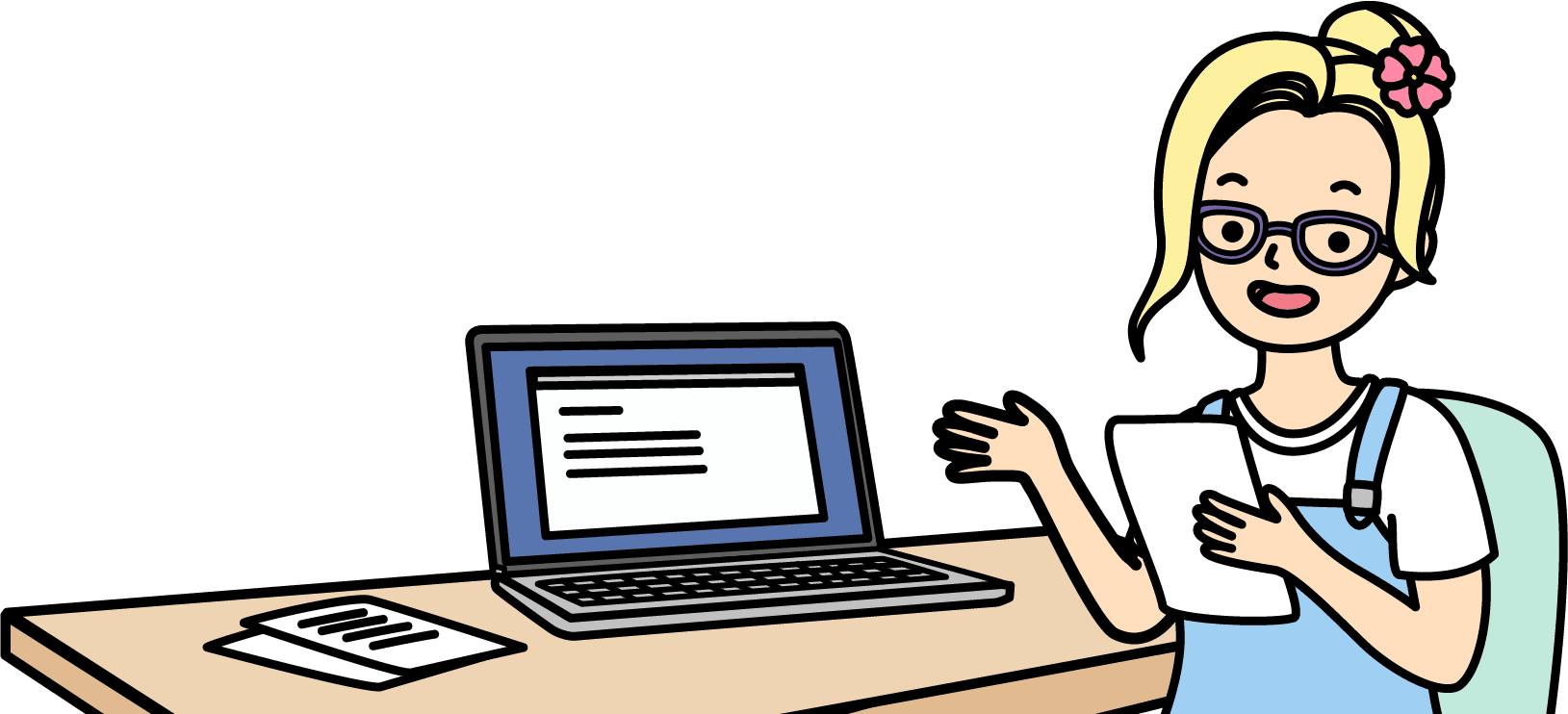 RESUME WRITING TESTIMONIALS
Amber came to the rescue when I booked a Resume Revamp just 24 hours before the job application was due. She reformatted and polished my resume in record time, and had it to me well before the closing hour.
She made me look like a superstar candidate, with the ideal skills and attributes for the role. A feat I never imagined was possible.
I'm so grateful to Amber and her team for their dedication to helping job seekers have a real shot at cutting through the noise, and telling the right stories to spark the hiring manager's authentic interest.
Suzi Tones, Business Manager, Qld Education Dept
Gold Coast
" Thanks to Amber, I now have brand new career documents ready for my next opportunity.
Best of all, she sent me a text message telling me about a Flying Car company she'd heard of in Melbourne that would be the perfect fit for my skills in car design.
I've sent an expression of interest already!"
 Anonymous, Project Manager
Byron Bay NSW
After initially paying for another well-known resume writing service to update my resume but being left disappointed with the generic results, I booked a professional Resume Revamp with Amber and the team.
The results speak for themselves – I was successful in getting the interview, a first in months.
Amber's ability to encapsulate the lifelong journey of my career in a way that shines a spotlight on my achievements is unparalleled. I highly recommend.
Gabi Panissa, Specialist Teacher
Mudgeeraba, QLD
"Amber revamped my resume and created a cover letter for a cold call reach out to the manager of the largest independent building company on the Gold Coast. Both documents somehow reached the CEO who called me on the same day for an initial phone interview. Impressed by the resume's level of professionalism, he asked if I wrote it. I fessed up and told him Amber was the secret weapon who needed to take the credit.
Amber's resume also made an impact with the Mining Boss at Glencore Natural Resources company. Awed by the detail it contained, she forwarded it to reps in America, who told her to hire me based solely on the skills that featured prominently on the document. The HR team at BHP were equally blown away with this executive resume layout and the comprehensive coverage of my skills and abilities.
Tom W, Project Management - Mining
Tweed Heads NSW
Thanks to Amber, I now have some much more confidence sending out my resume to prospective clients as well as looking for jobs that will stretch me that little bit further and increase my income.
The entire process was very easy and comfortable. Amber spent time getting to know me and understanding my roles and responsibilities and had a way of putting all this into my resume to make me stand out and shine in the brightest light possible.
Alex Hunt, Graphic Designer & Design Aficionado
Gold Coast QLD
CLASS & WORKSHOP FEEDBACK!
"I started Amber's career coaching class, feeling like it was hopeless, believing I had no future prospects to look forward to.
In less than 90 minutes, she turned that belief around, and showed me practical ways to create my new future.
I'm now working full time, and LOVE what I do, even though it's something I'd never thought as an option for me.
So grateful."
Peter. W, Murwillumbah
"Amber changed my life by making me see "work" through a different lens.
I'm forever grateful. I have the best fun at my job, and earn more money now in retail than other high-paying sectors I'm qualified for (go figure!)
All with less effort, and no stress to boot.
Her guidance and her belief in me has been truly life-changing. I count her as a friend for life."
Philip. M, Ballina NSW
"I've been in hundreds of courses over the years but Amber's course was the best course I've ever done!
I learned SO much and I'm grateful"
Paula. B.N, Myocum
"I have worked with many coaches in my life but Amber is the only one who walks her talk.  Highly recommend."
AnneMarie B., Byron Bay