DESIGNING YOUR ONE EXTRAORDINARY LIFE & NEW VISION OF THE FUTURE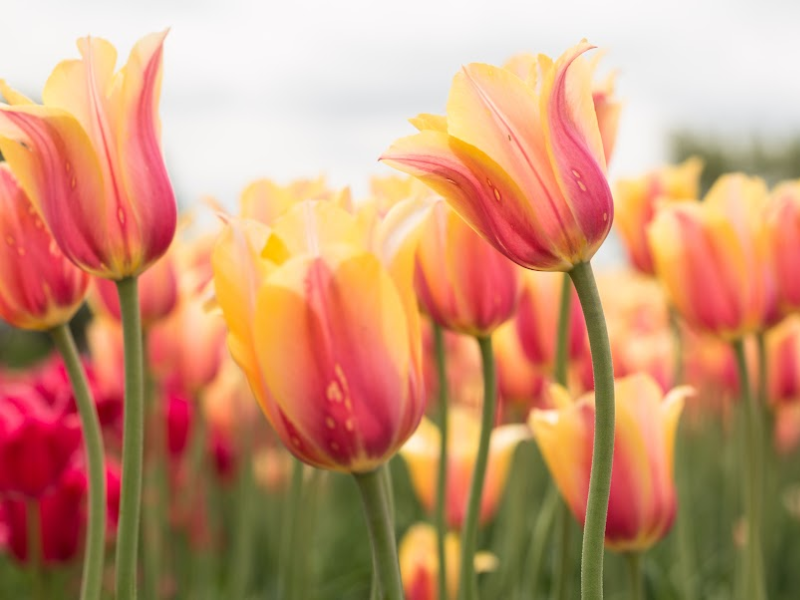 Your ONE EXTRAORDINARY LIFE begins here!
Creating a magical vision of your future starts with personal development, becoming conscious and aware of where you are, and where you want to go, as well as what you'll leave behind.
STEP ONE:  THE FEEL GOOD FRAMEWORK
Learning to FEEL GOOD is the first step to tapping the FLOW SIGNAL to magnetise the magic and possibilities!
You'll learn the FEEL GOOD Fundamentals, about Growth Mindset, and be introduced to Rhythm - the tools you need for flow.
This workshop finishes by getting the three core elements of life - your body, your mind and your money - under control.
The effects will flow on to all other areas too.
STEP TWO: THE FEEL GOOD MAGICAL LIFE PLANNING STRATEGY
Calm the chaos and start organising your life to remove the static and strengthen your connection to the Flow Signal.
This unique planning strategy will show you a new way to manage your life.
STEP THREE: THE BIG DREAMS GOAL REACHING SCHEME
Goal Reaching starts with dreaming, brainstorming and planning across all ten Core Elements of your life - Body, Mind, Money, Love, Family, Friendship, Work, Home, Free Time & Society.
You can't move from here to there successfully without a plan.
Amber's BIG DREAMS Goal Reaching Scheme shows you what you need to do each day to reach your targets!
STEP FOUR: HOW TO GET A JOB YOU LOVE (AKA FIND WORK YOU LOVE)
"Love and work are to people
what water and sunshine are to plants."
Jonathan Haidt.
Work, whether that is paid employment (a job or career role), a business, volunteering or study, takes up most of our waking hours so it better be good. If it's not good, it's not right.
Move before you grow roots. This course shows you how.
STEP FIVE: THE ENCHANTMENT RATIO - HOW TO FIND YOUR CALLING
The final step in this life adventure and quest - should you choose to undertake it (and it's not mandatory) - is to discover your calling, or WHO you are meant to be in this life, and WHAT you are meant to do.
We all have a calling - your passions are a clue.
Join Amber on a treasure hunt where you'll dig to find out once and for all!
CHANGE YOUR DESTINY - START HERE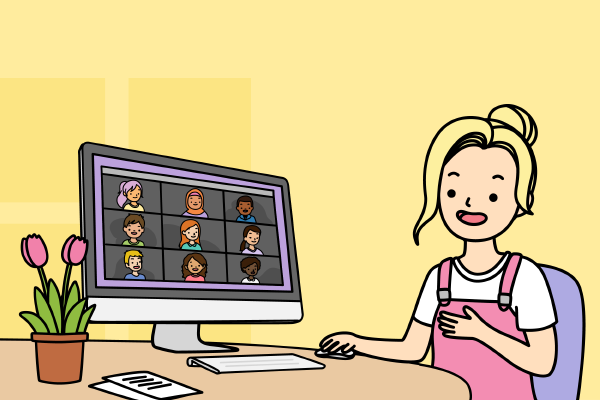 YOUR ONE EXTRAORDINARY LIFE


#1 - THE FEEL GOOD FRAMEWORK
The First Step in manifesting the life you want, reaching all your Big Dreams, is to learn the SELF MASTERY TOOLS that help you to prioritise "FEELING GOOD" - alive, playful, grateful - everyday. THIS STATE OF BEING is key to tapping the flow signal & magnetising the magic & possibilities - the coincidences, luck & intuitive glimmers - that open doors!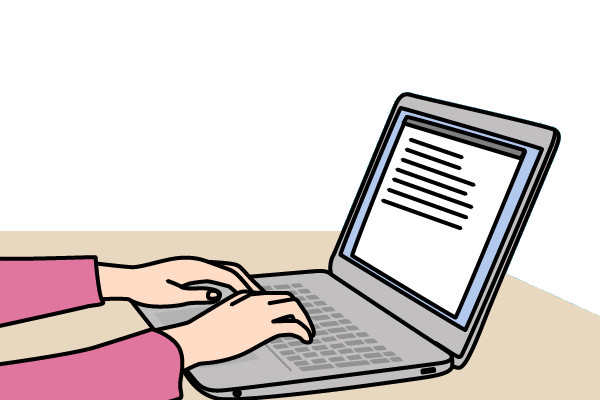 YOUR ONE EXTRAORDINARY LIFE


#2 - FEEL GOOD PLANNING STRATEGY
The Second Step is to make your life better with a FEEL GOOD MAGICAL LIFE PLANNING STRATEGY. This unique & organised approach to creating healthy habits calms the chaos! Planning with natural rhythms is simple, easy, fun & makes sense! Once you learn the secrets, you'll never go back to regular planners again!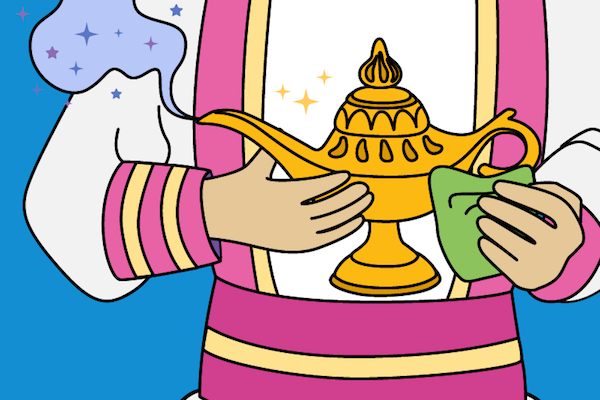 YOUR ONE EXTRAORDINARY LIFE


#3 - GOAL REACHING SCHEME
The Third Step is making your dreams a reality with the BIG DREAMS GOAL REACHING SCHEME! Try it. It works. Amber's comprehensive strategy for setting and reaching goals is a game changer. It starts with SMART goals but is so much more! No more New Year's Resolutions fails. Now you'll have the secrets to make it happen.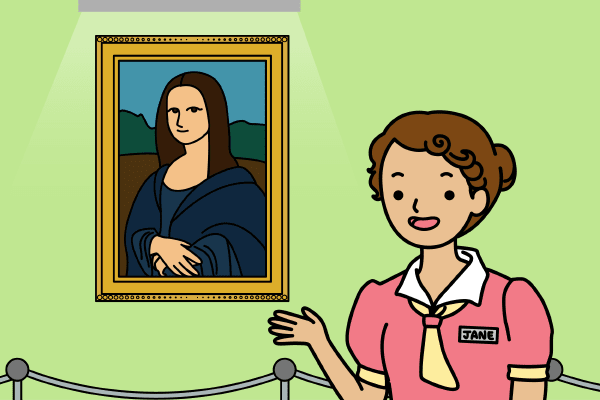 YOUR ONE EXTRAORDINARY LIFE


#4 - HOW TO FIND WORK YOU LOVE
The Fourth Step is to GET A JOB YOU LOVE! Learn the BEST, most creative job search strategies & interview tips to help you find new unexpected opportunities, apply for new roles & land the job of your dreams. Let me show you how to find meaningful, purposeful work so you get up with a smile. DO NOT WASTE one more moment in a job you hate.
POLISH YOUR "MAGIC SPELL BOOK" (RESUME!)
Dedicate one day to learn EVERYTHING you need to know to write your "MAGIC SPELL BOOK". Your resume is the ONLY document that can change your life. Love yourself enough to put the time & effort in to make it stand out. Tell stories of your excellence without ego & watch what happens. This investment in time could change your life!