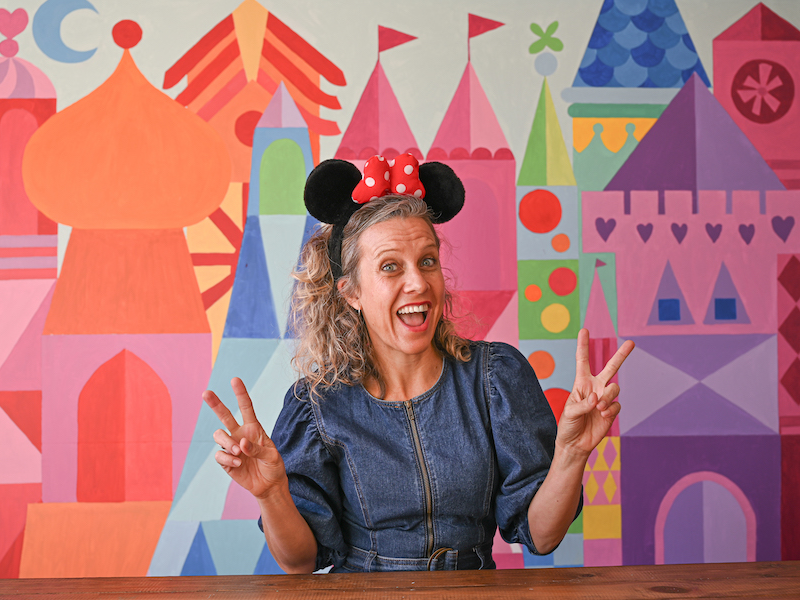 Let's chat dates and times.
If Amber can make it happen, she'd love to help.
Email is the best way to reach out.
Amber is open to:
brand collaborations
advertising
sponsored posts
product reviews, and
hosting giveaways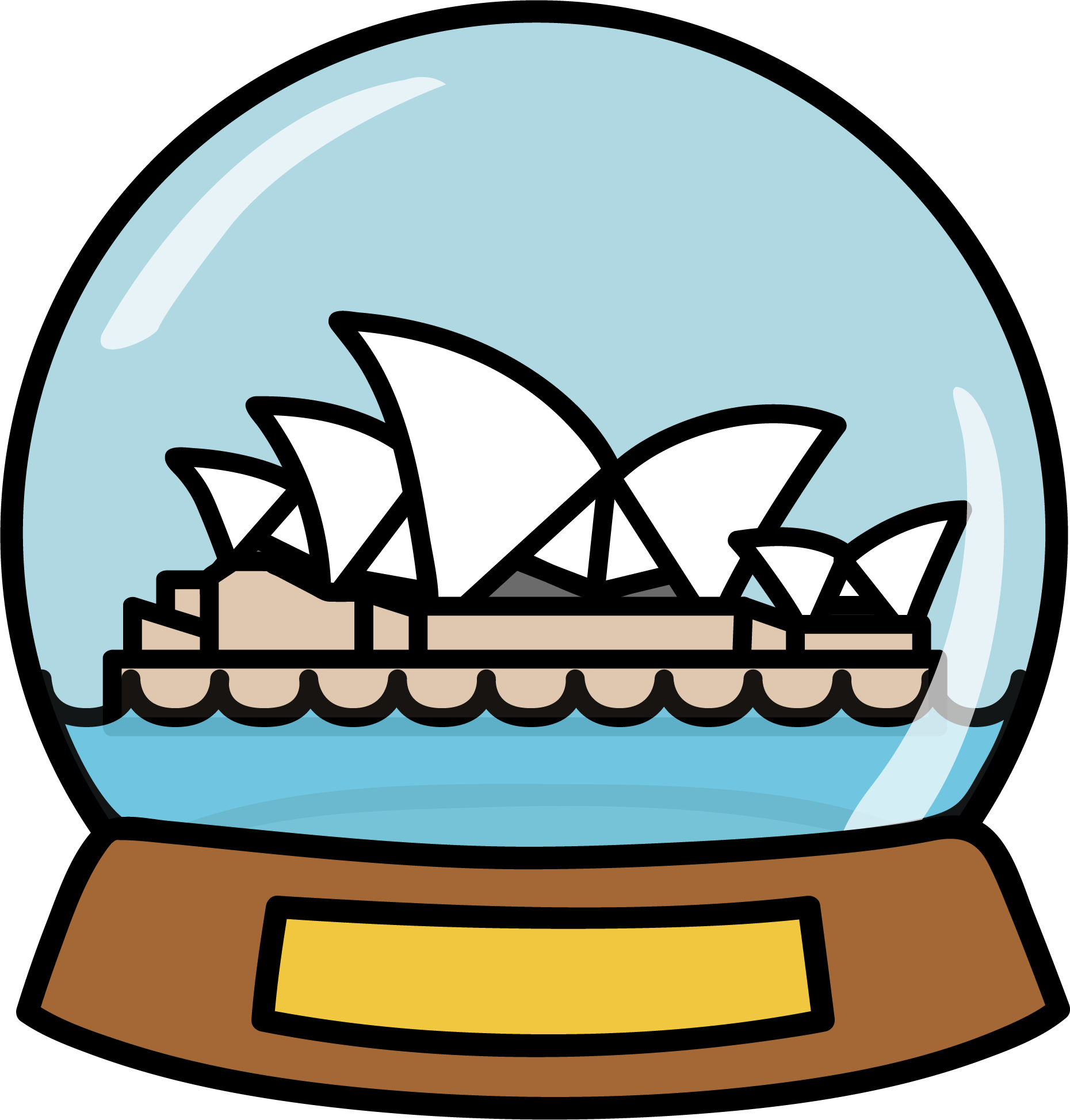 We offer the following services:
writing guest posts for your website (and promotion from our end)
paid writing gigs for magazines and publications
Contact us via email with your request and budget at [email protected]
FREQUENTLY ASKED QUESTIONS
Are you a member of the press or media?
Find answers to all the questions here.
I have a media or press enquiry. Who should I talk to?
Send an email with details of your enquiry to: [email protected]
Can I ask you for a quote, or your thoughts on something of topical interest?
Of course!
Email details of your request here:  [email protected]
I'd like to work with you. What options are there?
Click here for details on collaboration opportunities including brand partnerships, sponsored posts, advertising, freelance writing for your publication, and more.
Do you have a Media Kit?
In progress. Please enquire: [email protected]