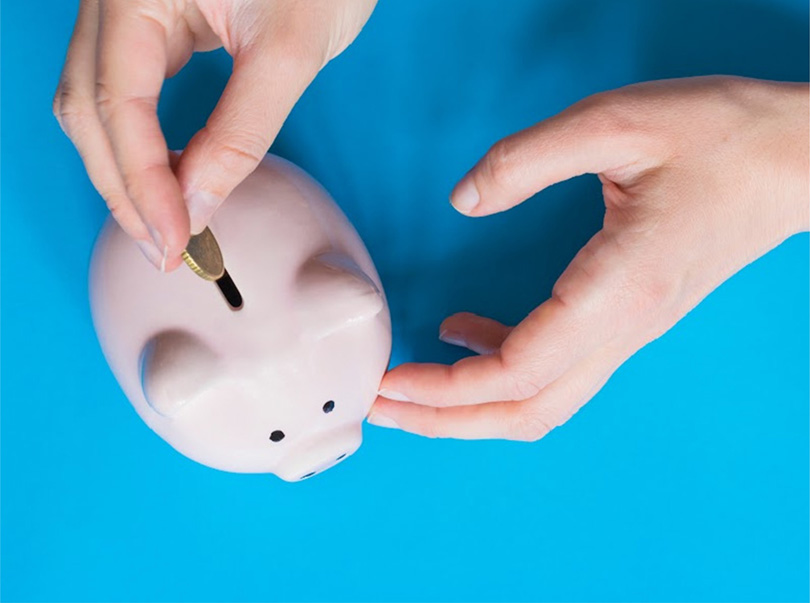 TERMS OF SALE & REFUNDS POLICY
Our number one goal at Amber Greene and BIG DREAMS Collective is happy clients.
We are committed to outstanding care & service (beyond excellence), or your money back.
We offer fixed fees with no hidden costs.
Upfront pricing on all our programs
And a 100% money back guarantee on all courses, coaching and services only.
If you aren't happy with our service or care, for ANY reason, get in touch with us immediately so we can find a solution together.
Email [email protected]
We will either solve the problem with you, OR refund you in full.
That's our BIG DREAMS Collective promise.
DEFINITIONS
We, us, our mean Amber Greene and BIG DREAMS Collective
You and your mean the purchaser of goods, audio or video content ('Program of Study') from BIG DREAMS Collective Pty Limited.
This is a contract between us and you.
"Lifetime Access" means ongoing and complete access a program of study for the life of the program, not for your life, or the life of Amber Greene.
This is ongoing access at no additional charge until the program of study is no longer offered, at which time all members will be given at least 12 months notice before a program is closed.
Any future closure of the program or community does not affect the refund policy and does not entitle members to any form of refund.
PRICING ON TRANSACTIONS
All prices quoted on the Amber Greene & BIG DREAMS Collective website and by our Sales Consultants are provided in the currency of your home location, converted to your local currency.
For example:
All transactions in Australia are finalised in Australian dollars and GST is included.
All transactions in America are finalised in US dollars
All transactions in the UK are finalised in British pounds.
RETURNS AND REFUNDS
If you are unhappy with any product or service ('Program of Study'), please contact us immediately to share your feedback.
In the first instance, we kindly ask you for the opportunity to find a mutually agreeable solution to your problem.
For example:
having an alternative professional resume writer edit or update your resume to better suit your stated requirements, or
a complimentary session of coaching to fine tune your skills or gain mastery
complimentary access to an alternative class or course
Should this not be acceptable to you, and you wish to return your order, no questions asked, please email [email protected]
BIG DREAMS Collective is proud to offer a 100% money back guarantee on all our services, coaching and courses.
Please note the following:
Event tickets are non-refundable but fully transferable
Please contact Amazon directly regarding refunds on book purchases
NO GUARANTEE AS TO RESULTS
 We will make every attempt to provide accurate, well written, and correctly formatted information to help you achieve your big dreams and find your calling.
We are committed to excellence in our task, helping you to see your infinite possibilities, set new goals, and move forward towards your future with enthusiasm.
However, we are unable to guarantee any results and/or particular outcomes from any of our work providing information, guidance or support, as there are too many variables to consider including your personal commitment to taking action, your current transferable skills, your ability to close the skills gap by completing VET or university studies within set time frames, unrealistic expectations, and more.
 DELIVERY OF PRODUCTS AND SERVICES
Digital products and services are delivered as per the timeframes stated on this website.
Resume Turnaround Times
Standard delivery for resumes is within three working days.
Should you need your resume sooner, we offer the option of these services at additional cost:
VIP Express Service, our 24 hour resume writing service guarantee
URGENT Priority Service if you require your executive resume before the application deadline today.
Downloadable files
Please be aware there are inherent risks associated with downloading any software and digital products or services (word document files, PDF files etc) via the Website or received via email.
Should you have any technical problems downloading or accessing any of our digital products or services, please call or email the office so we can assist you in a timely fashion.
CONTRACT
When you purchase audio or video content from us, we grant you a licence (which is limited, revocable, non-exclusive, non-transferable) to listen to, download or stream such content to your computer and/or other device(s) solely for your personal, non-commercial use.
You agree to not otherwise copy, reproduce, distribute or use the content other than as set out in this contract.
You must not sell, transfer, lease, modify, distribute or publicly perform the content in any manner and you must not exploit it commercially. You agree to not tamper with the content or create any derivative works therefrom.
We may terminate your license to use any purchased products if you breach this contract.
LIMITATION OF LIABILITY AND CONSUMER PROTECTION
Please click here for our Terms of Use to find details of how we comply with Australian Consumer Law and uphold consumer protection.
EVENTS & CANCELLATION POLICY
Event Tickets are non-refundable but completely transferable.
If you require your ticket to be transferred to someone else, please email their full name and email address to [email protected] no less than 3 working days prior to the event.
Amber Greene & BIG DREAMS Collective reserves the right to change the event at any time, this includes location. In the unlikely event that this will happen, every effort will be made to ensure an event of an equivalent standard in a reasonable distance from the original location.
Amber Greene & BIG DREAMS Collective reserves the right to prohibit entry or eject any person from the Venue based on behaviour deemed inappropriate by BIG DREAMS Collective staff and/or its agents and others working under its authority.
Amber Greene & BIG DREAMS Collective reserves the right to take photography and video images at events. In registering for a BIG DREAMS Collective event, you grant permission to Amber Greene & BIG DREAMS Collective, its agents and others working under its authority, to take and to have full and free use of video/photographs containing your image/likeness. You understand these images may be used for promotional, news, online/multimedia, research and/or educational purposes by and for Amber Greene & BIG DREAMS Collective. You agree that you are not entitled to remuneration, residuals, royalties or any other payment in respect of your image/likeness or its use.
You release, discharge, and hold harmless, Amber Greene, BIG DREAMS Collective and its agents from any and all claims, demands or causes of actions that you may hereafter have by reason of anything contained in the photographs or video. If you do not agree to the above image release, you must advise Amber Greene & BIG DREAMS Collective by email as soon as possible at [email protected]
CONTACT US
If you have any questions, concerns or complaints about these terms of sale, and refunds policy, please contact us at [email protected]