There's more to work than the trusty old career options you'll see at a Career Expo
I remember going to one in high school, and let me tell you, not much has changed.
Yes, there's (smaller) crowds, the same bland (ohhhh, so bland) displays, and many of the same "big name" employers of the day, standing next to their logo-branded trade desks.
There's the same broad categories of career options:
Health (eg Doctors, Nurses, Physiotherapist, Occupational therapist, Gym instructor)
Education (Teacher, childcare worker, speech language teacher, special needs teacher)
Trades (Carpenter, Builder, Plasterer, Brick layer, Painter, Electrician, Mechanic)
Hospitality (Chef, Waitress, Hotel Manager, Security, Concierge)
Communications (Marketing, PR, Administration)
General (Hair dresser, Utility driver, Retail)
Most opportunities on offer at a job expo are as a paid employee of a company or business.
I've not yet seen a stand where someone is there to talk about the possibility of work experience on magazines, or alongside journalists or in a news room, or give introductions to ad agencies or writing teams on tv shows or short films where creative thought might just have been welcome.
And sadly, the career expo's tend to neglect inviting real life, income-earning, artists, painters, creative makers, authors, screen writers, film makers, artisans, or designers.
The gist of the expo is that the best pathway in life is to study something at university or TAFE, or became a trade apprentice, with the goal of becoming a permanent full-time employee on a fixed salary, working for someone else, be that for the Government, or in business for a private or public company.
But that 'job' (just over broke) scenario is probably not going to cut it for anyone who, by nature, is a little quirky, or left of centre.
The only option might be if you can spy a stand where people are talking about self employment, and how you can go into business for yourself. That's one excellent addition that can widen your options as a creative.
Otherwise, you have to dig up the creative job opportunities yourself by opening your peripheral vision and looking beyond what's right in front of you.
There's hundreds of options out there for creative people just like you.
But it's quicker and easier to find them if you have someone to show you how to find the openings and the possibilities.
Let me help!
For starters, here's a collection of SEVEN unique jobs and careers for creative people, including one story of a self employed artist with a difference!
Who knew such things existed?
But they do!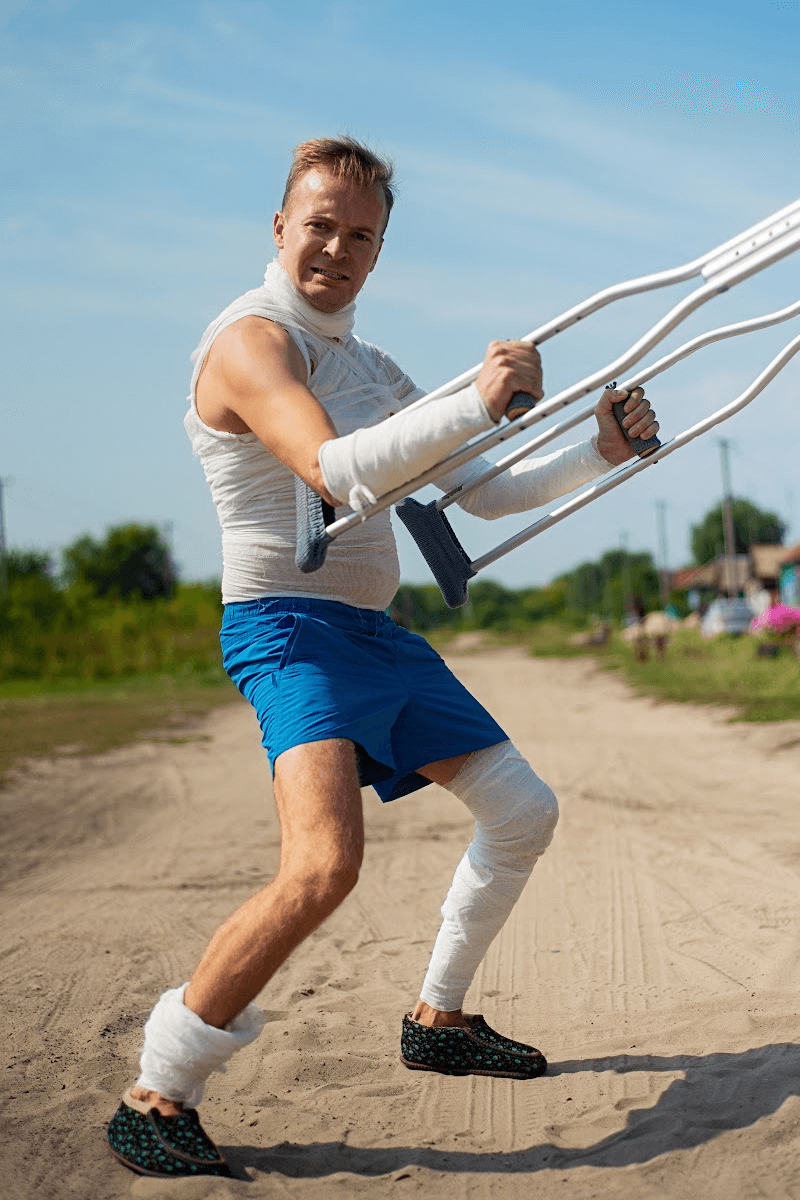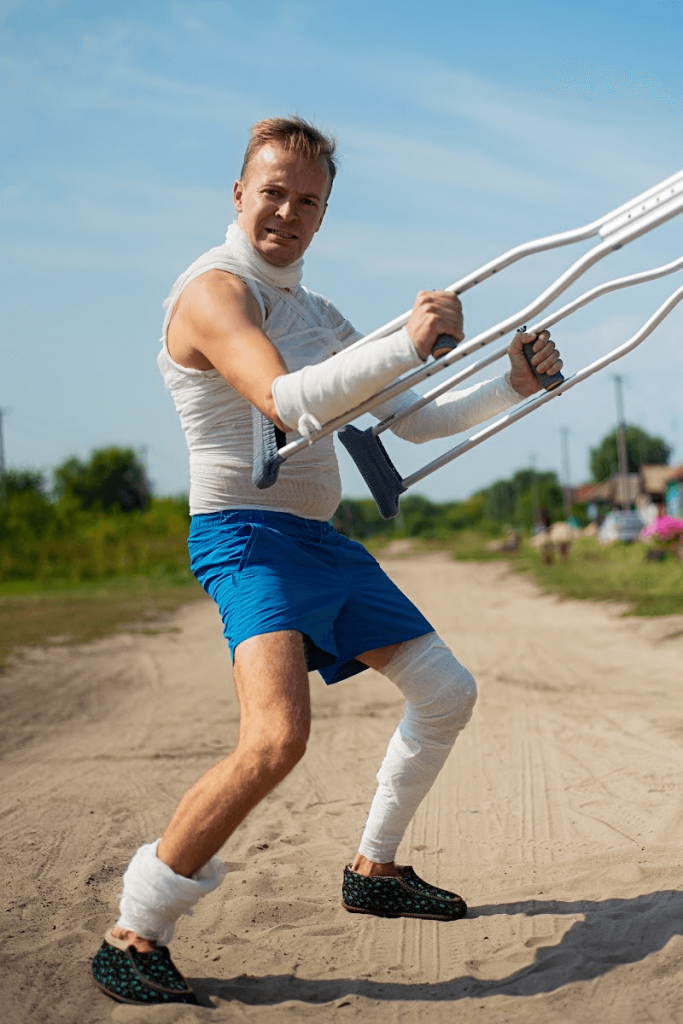 Medical Actor
This women is sent instructions, via email, of the 'patient' role she must play for newly trained and final year doctor students.
She is given a strict set of guidelines as to what she must do – for example:
rant and rave and complain about the 15 other ailments she has not directly connected to the current problem
act vague and absent-minded when describing symptoms of the problem
turn up with an authoritarian air, full of 'internet' knowledge about their undiagnosed 'dis-ease' and argue the points
With these instructions set, she was tasked to turn up to the medical office or hospital in the appropriate dress costume, and "become" the patient.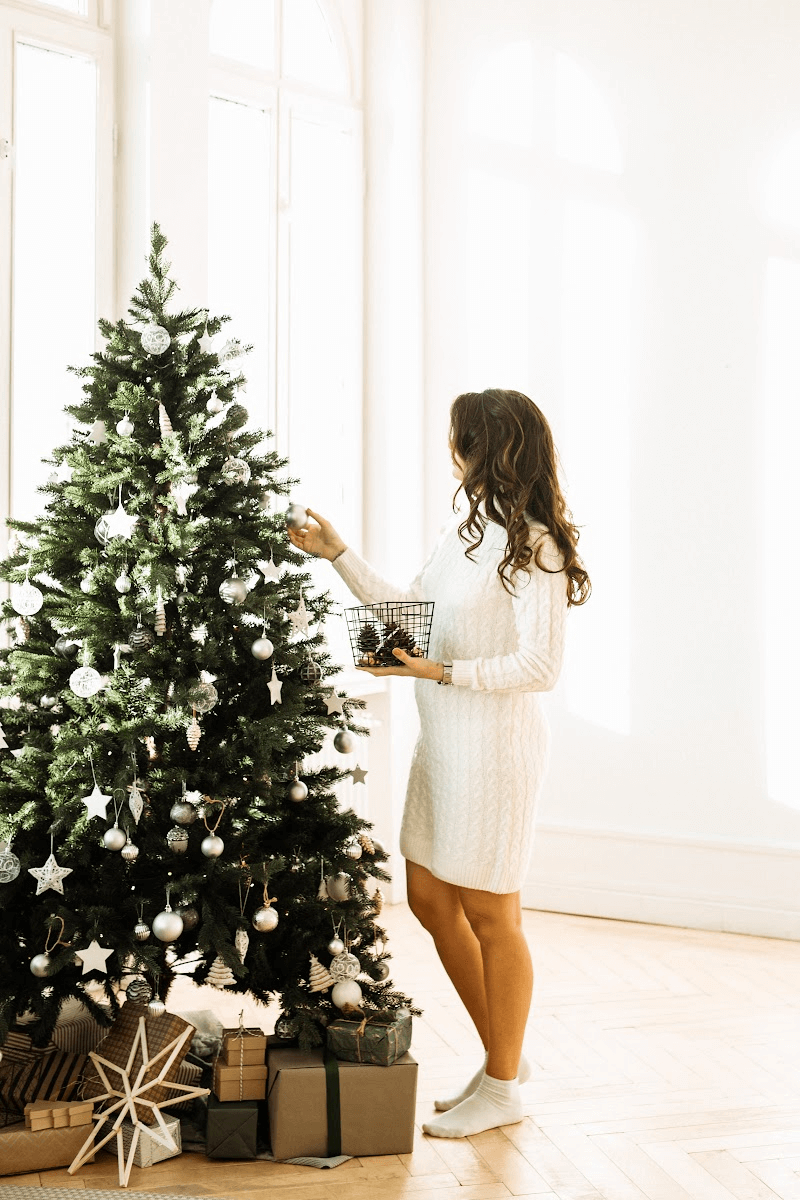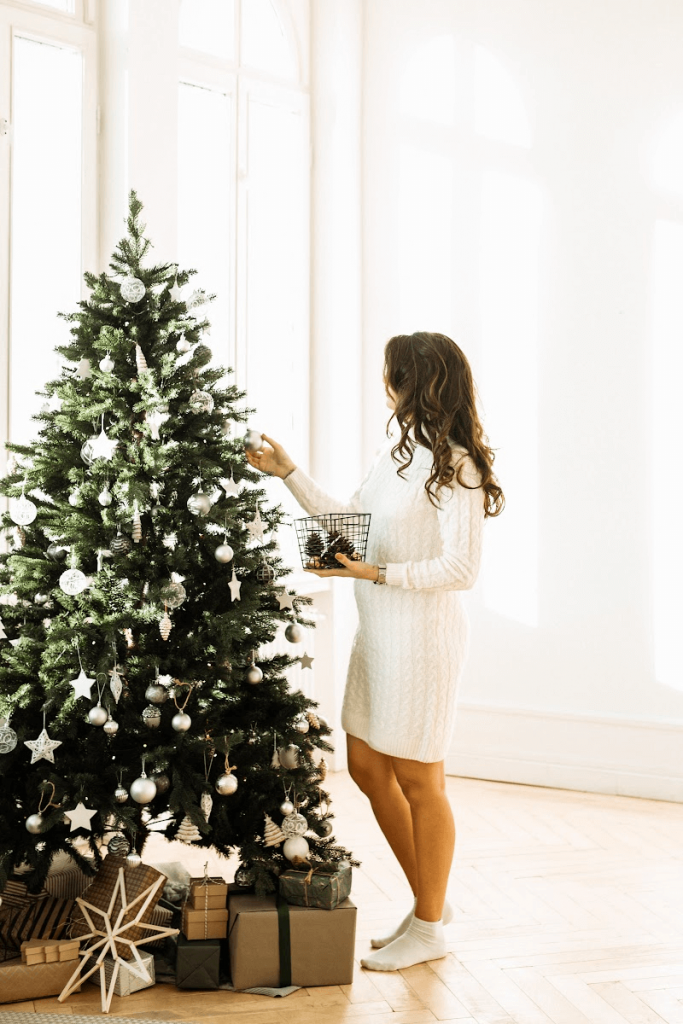 Christmas Display Purchaser
This women travels the world, from London to Dubai to New York and Europe, in her quest to predict the next 'in-thing' for Christmas.
Not this one, but the one after. In two years time!
Her job is to be in charge of choosing colour palettes, styling scenes, the coolest ornaments, figurines, flashing lights, and wrapping paper designs.
She then has to train her team to display these products to their best ability.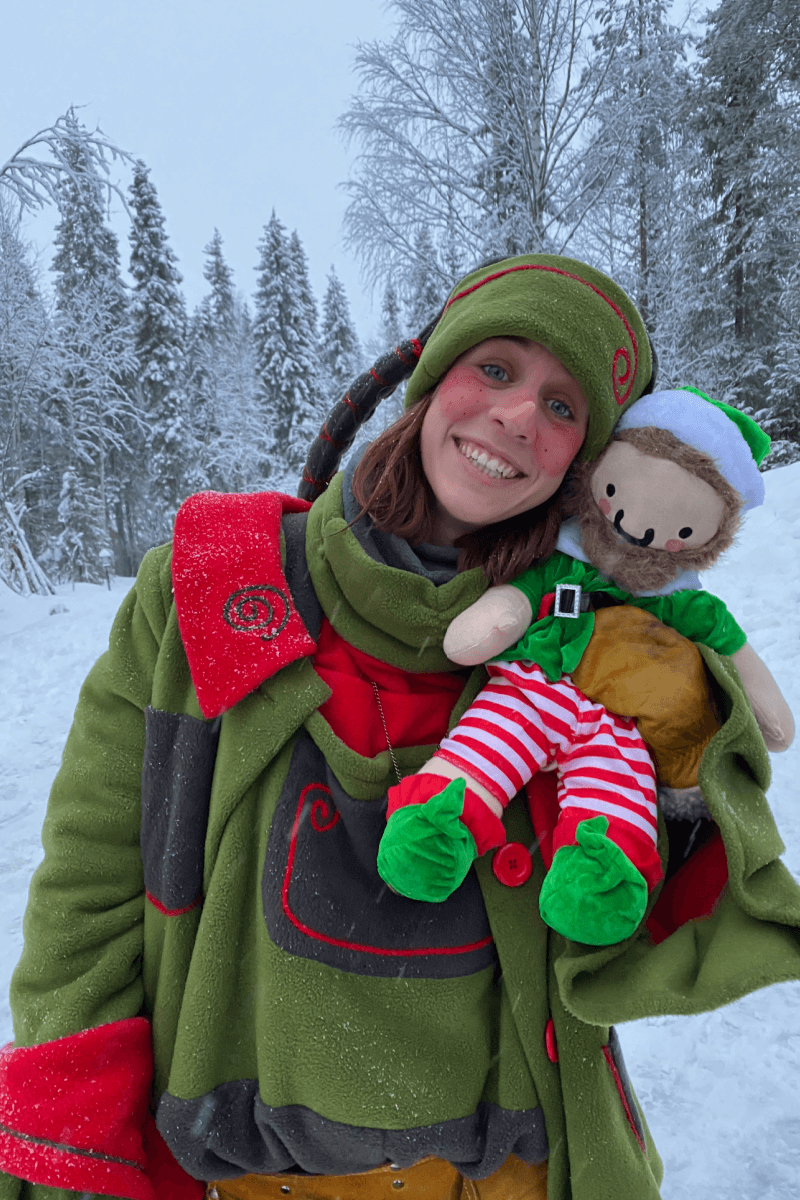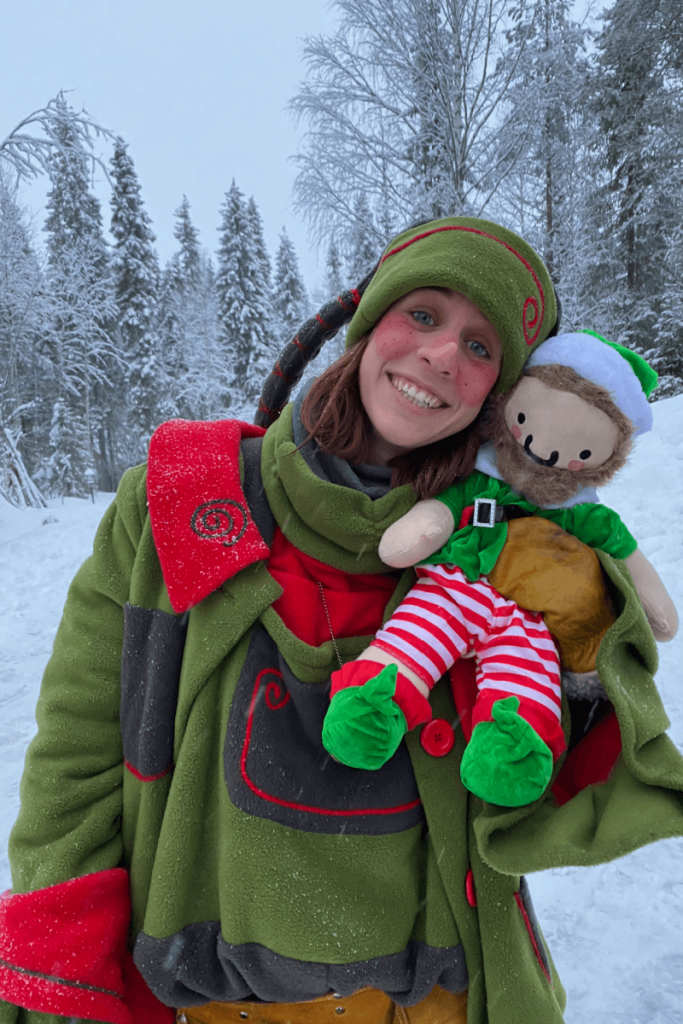 Lapland Elf
It's possible to become a seasonal "elf" and work in the snow-covered pine tree forests at Joulukka Forest, taking guests to visit Santa's Toy Factory, not far from the Santa Claus Holiday Village in Rovaniemi, Lapland.
Alternatively, an elf can opt for year round work celebrating Christmas 365 days a year at the indoor Santa Park theme park just down the road.
Their job is to make delicious gingerbread cookies with 'Mrs Claus', dance the elf jig, and accompany the guests to Elf School and teach them all the magical ways.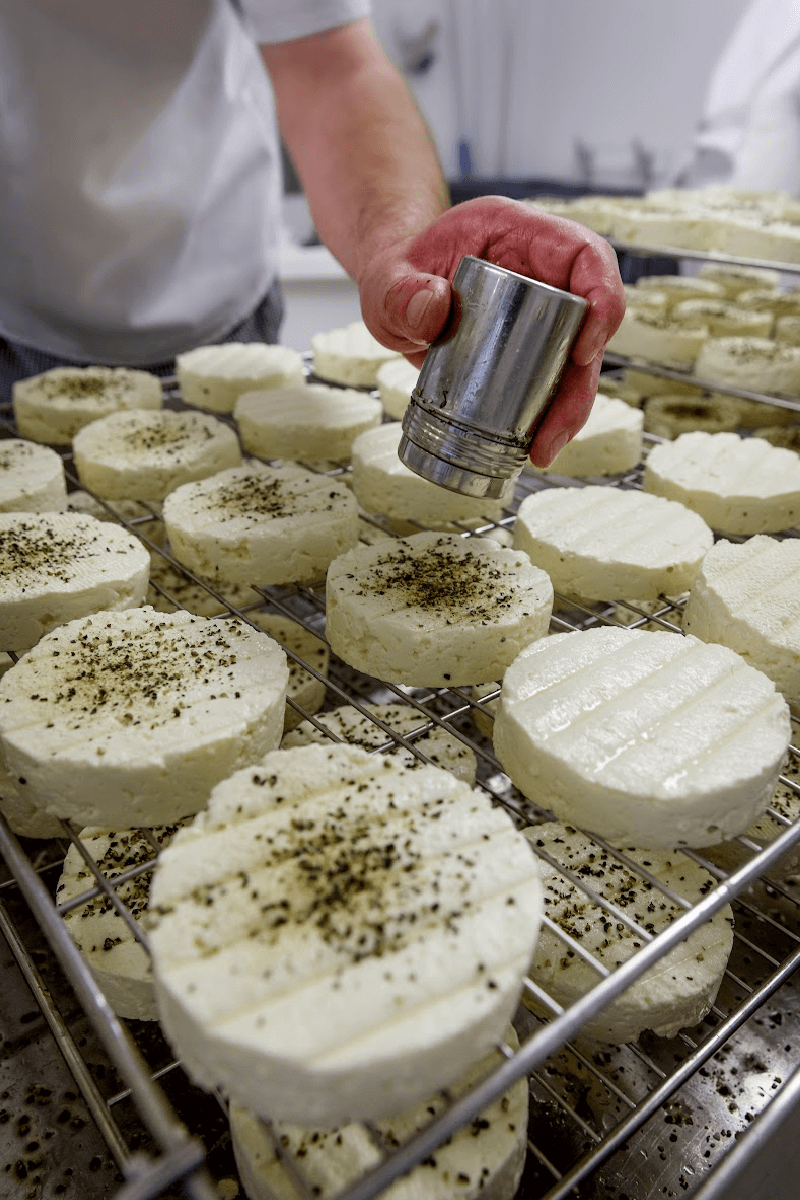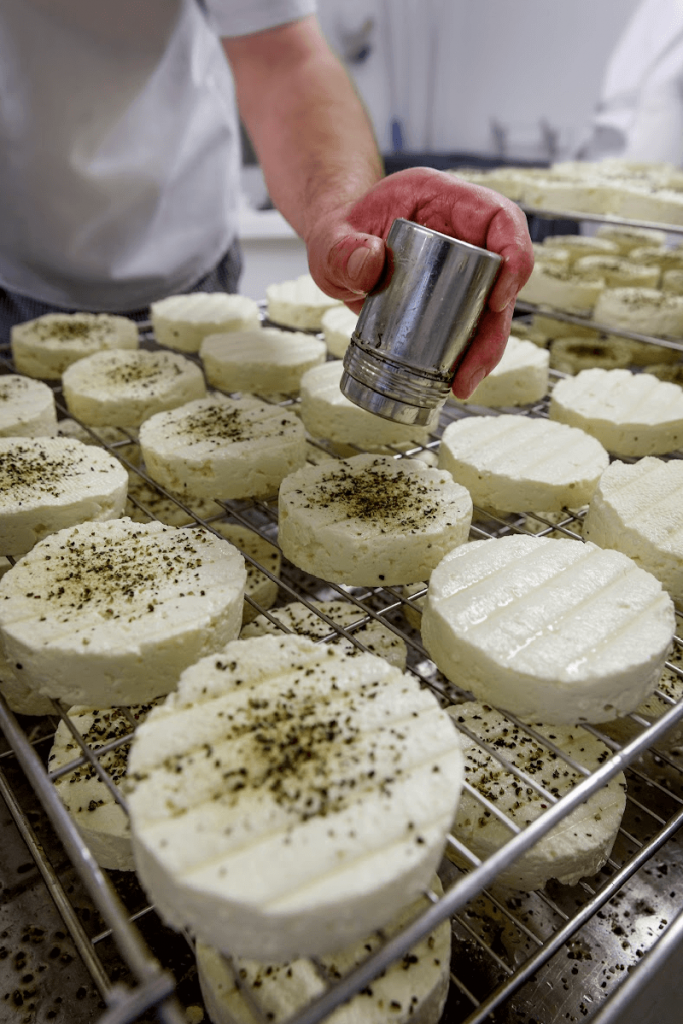 Local Cheese Maker
There's a local man who spends his days making all kinds of cheese from the milk of dairy cows on his farm, selling them from his farm gate once the cheeses have ripened.
There's worse things to do than make and taste cheese all day.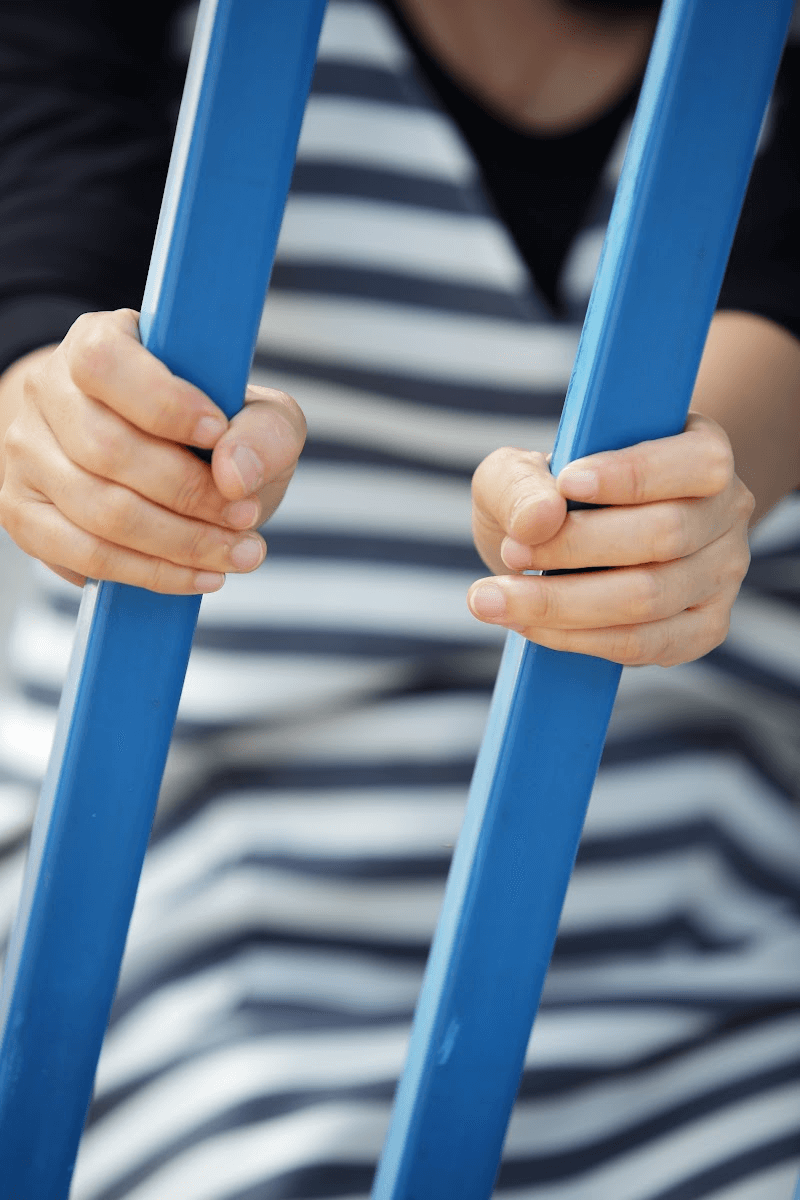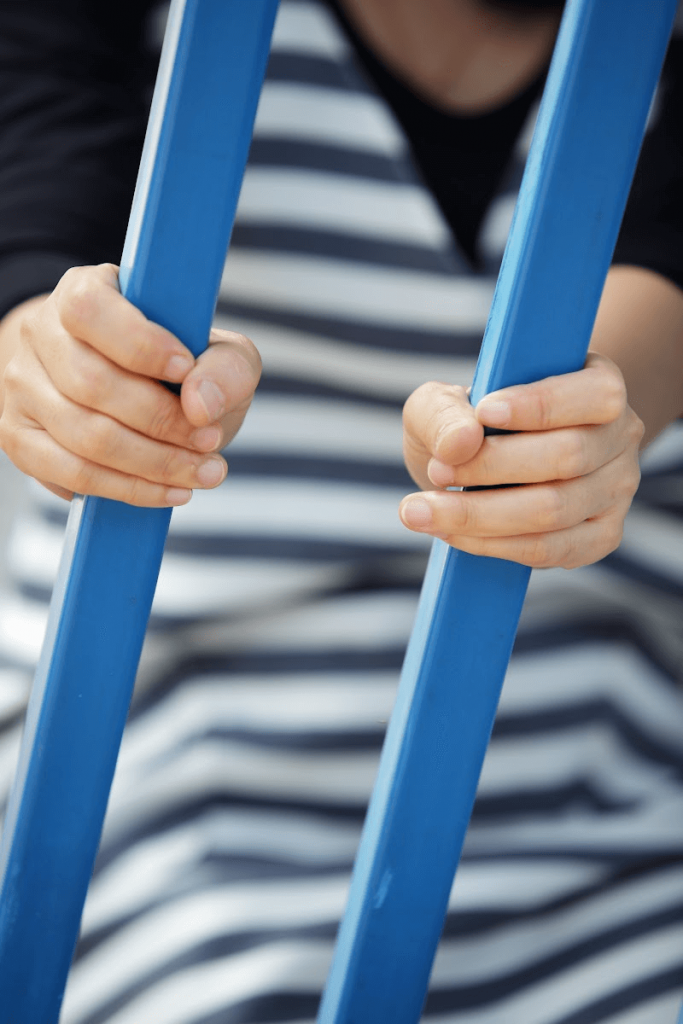 Dunking Machine "Convict"
As a teen, I spent a whole summer dressed in a blue and white-striped jumpsuit, a merry cap on my head, dressed as an Australian convict in the "early settlers" themed area of a local theme park.
My working hours consisted of being "dunked" into the freezing water, by anyone with a spare $2 coin and a good throwing arm.
Yes.
I sat on a little 15cm square seat positioned above a huge rainwater tank, and waited joyfully (or not, if it was overcast) for an instant submerge!
Climbing out drenched and heavy, I reclaimed my teensy seat and waited for the next throw!
It was one hell of a way to spend a summer, and I loved every minute!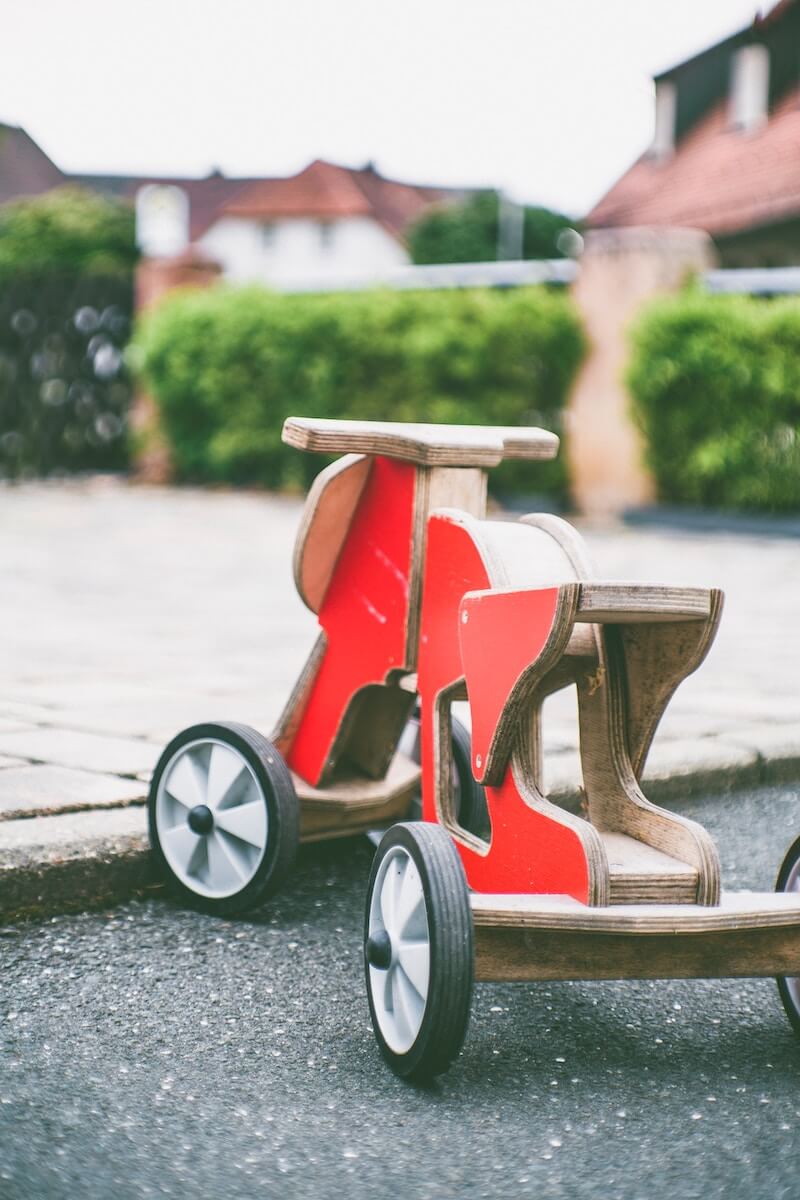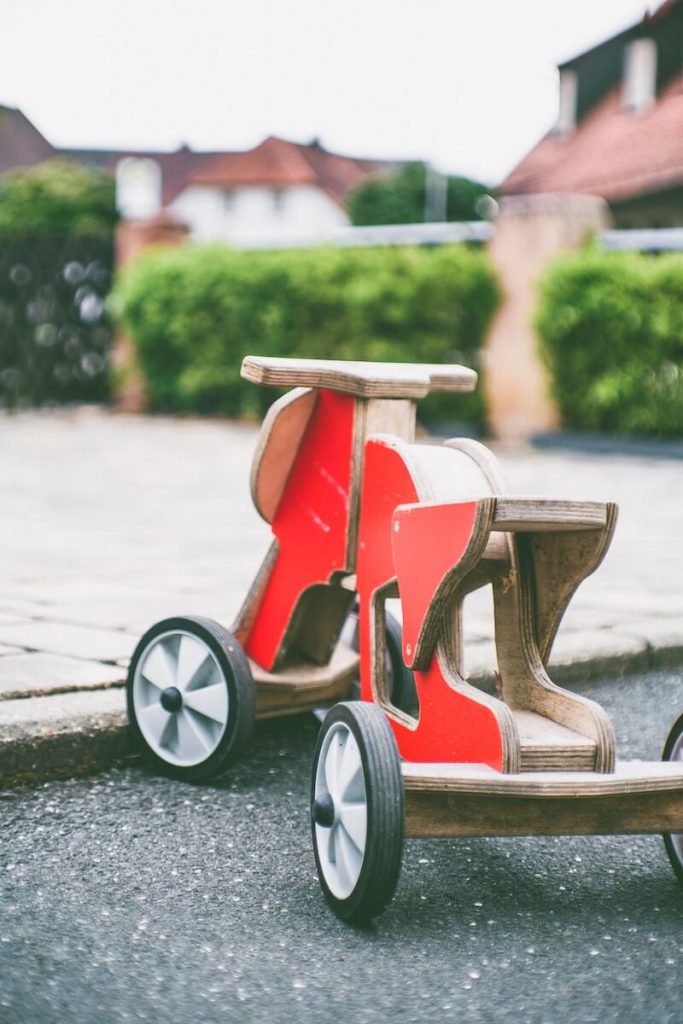 Image credit: Markus Spiske on Unsplash
Waldorf Steiner Kindergarten Teacher
Lucky teachers in Waldorf Kindergartens and Steiner kindy's spend their days surrounded by happy young 4-and-5 year-old children, making home-made bread, painting with eye-catching watercolors, drawing artistically on chalkboards, drawing with Lyra or Stockmar pencils, baking endless muffins, singing all day long, writing songs and stories, telling stories by heart, embroidering handmade felt toys or silk painting (that will later be stitched and stuffed to make their own personal rest time pillow), and just generally being enveloped in color, life, light, sunshine and love.
It is the perfect teaching role.
These innovative schools know that supporting and encouraging the innate creativity of their teachers results in students who are nourished in body, mind and soul.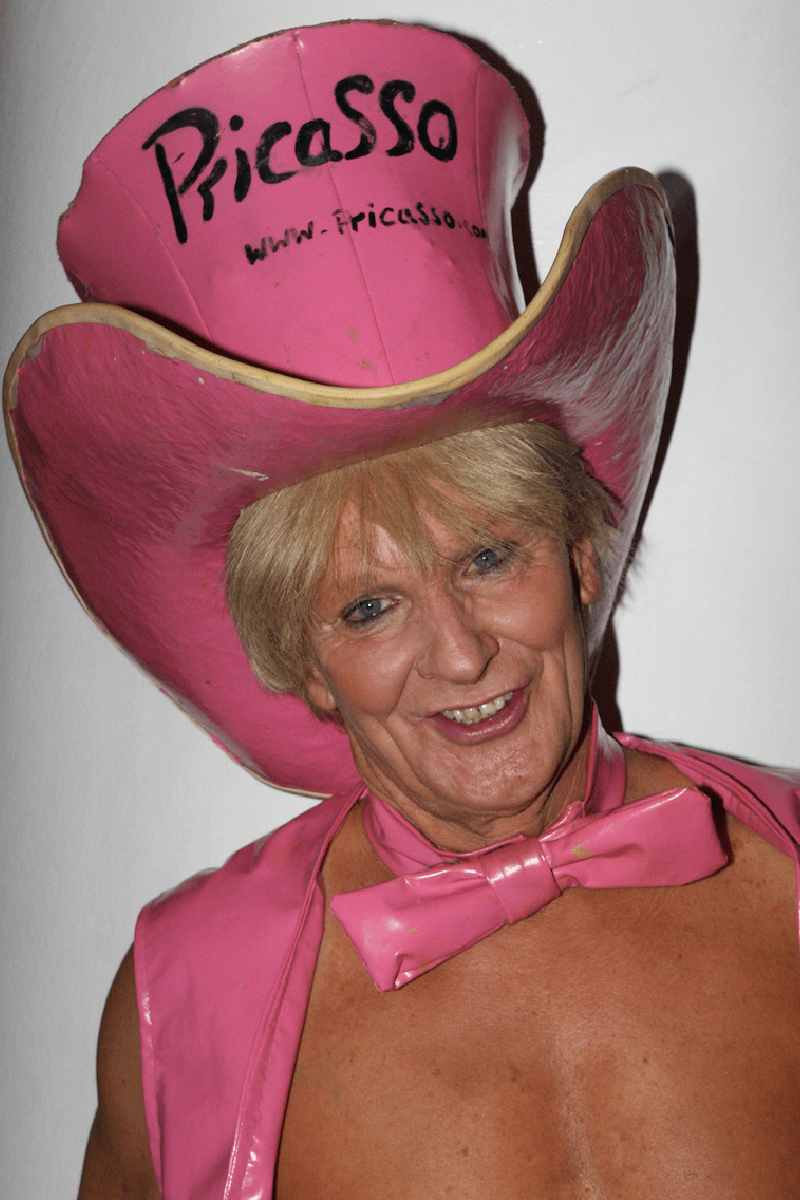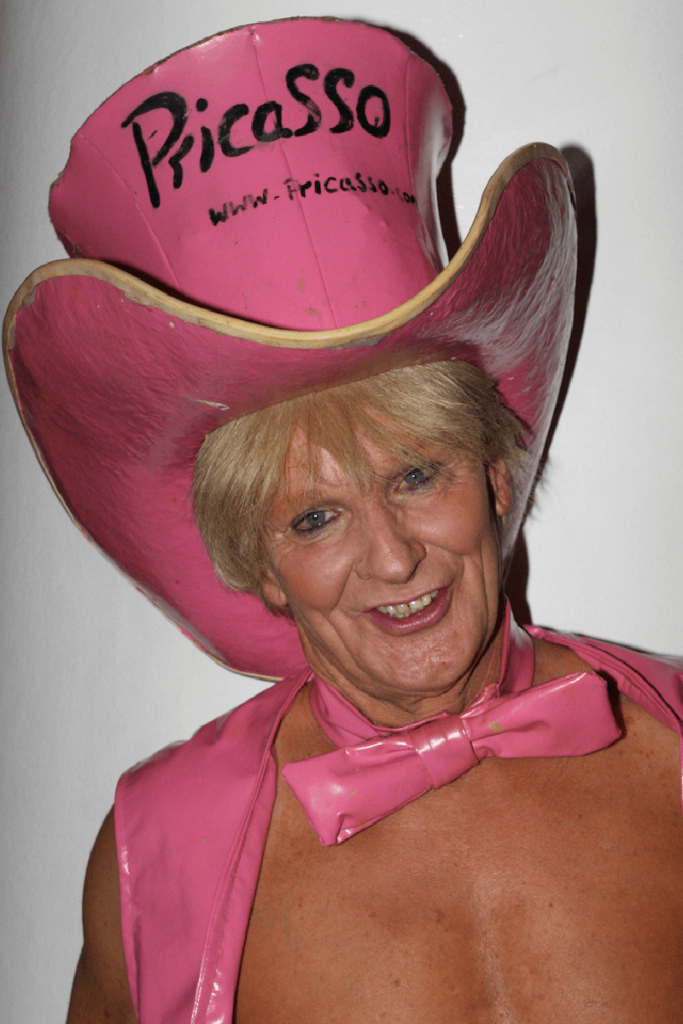 Image credit: Eva Rinaldi via Wikimedia CC
Pricasso – Self Employed Artist
Tim Patch travels the world painting with his private bits. Yes, his penis, scrotum, AND his buttocks.
If you don't believe me, you can look him up.
He's been featured on America's Got Talent, Australia's Got Talent, and painted Holly and Phillip's portrait with his privates, live on This Morning Britain !
He's making a fortune supposedly.
(Strangely enough, he's the dad of one of my old school friends AND the ex-husband of an old colleague!)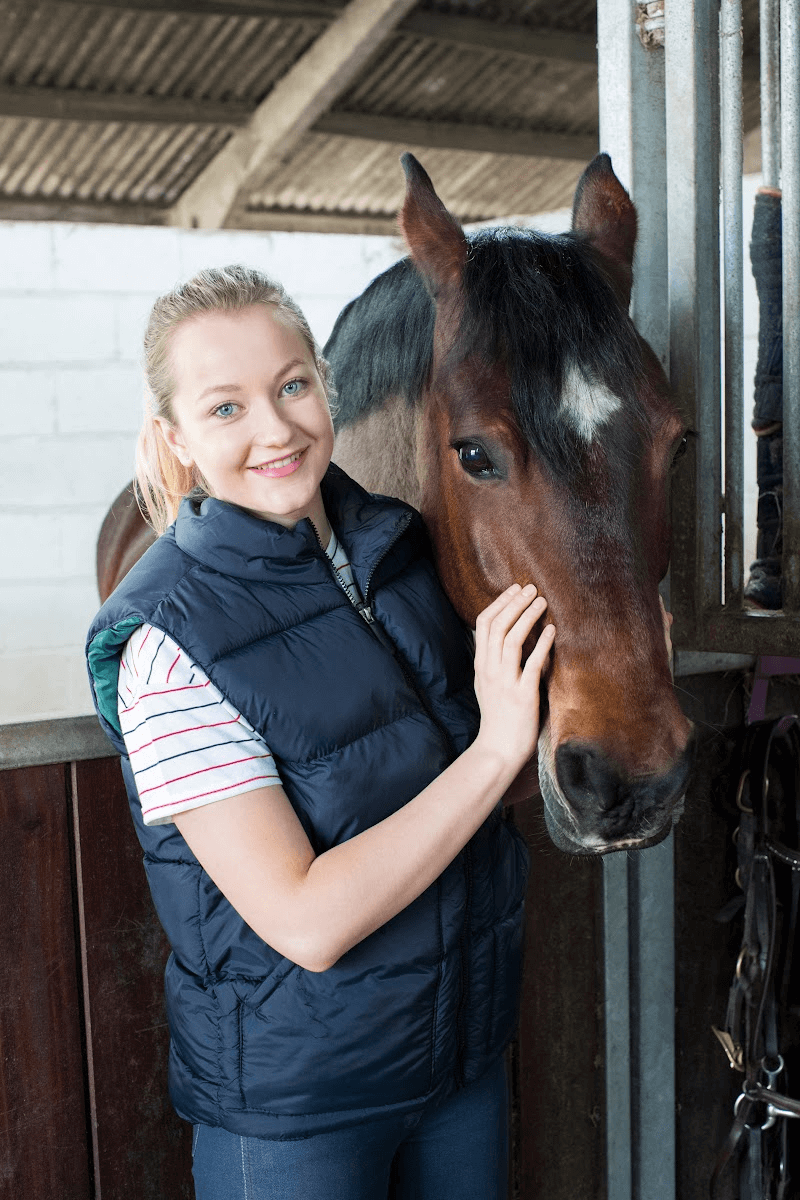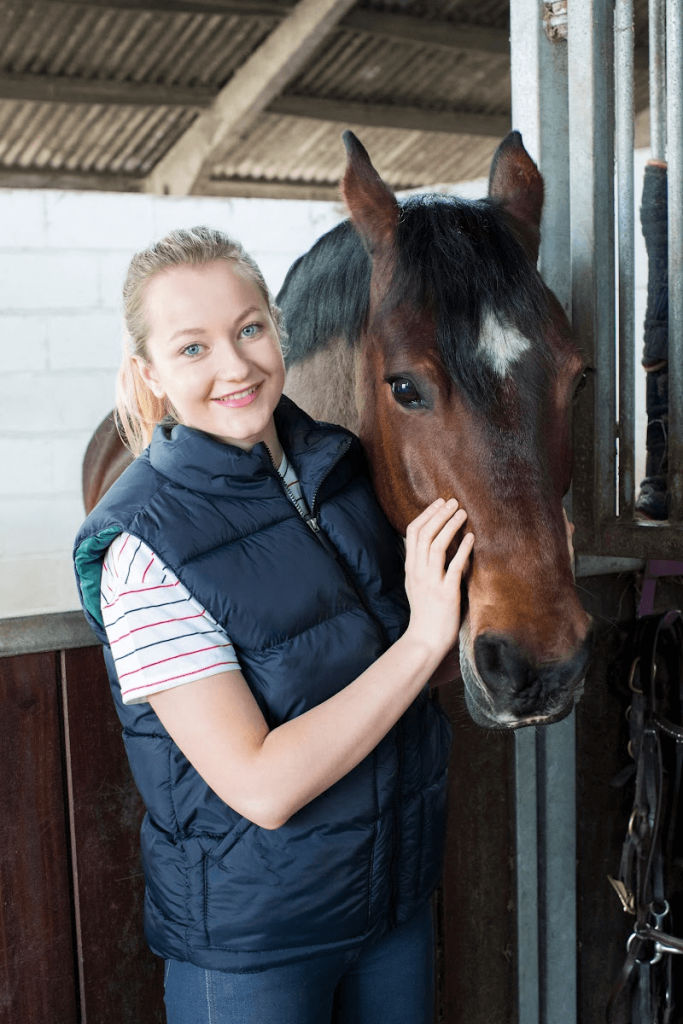 What career choice would you make now?
And to think so many of us feel that we're chained to a desk!
We ALL know people who have jobs or careers that aren't the norm.
Right this minute, we know family members, friends, and friends of friends with whimsical, wild, and downright wacko jobs.
We've heard stories of acquaintances with fabulous or outlandish jobs who do all kinds of unique work duties and tasks each day.
We're inspired by them (and also secretly want to know how we could get a job like that too!)
That's why it's VITAL we share these stories and get the word out on the street.
If kids or teens only knew there were BIG possibilities out there, it might spark an incentive in them to dig a little deeper, and get to know themselves so well that they could find the "right fit" for them sooner rather than later.
The right fit is the thing that will nourish their own quirky creative mind, rather than leaving them to be stuck mindlessly in work they hate.
Many people wish someone had shown them the way.
Be that person for someone else.
It is never too late.
Show people the possibilities, and encourage them to take the wild path now, the road less travelled, no matter how old or crabby or tired or flat out or uneducated they feel.
The world of work is potent with possibility. There are so many options!
Don't settle until you find what it is you are meant to be doing!