SUBSCRIBE TO THE DAILY HANDSHAKE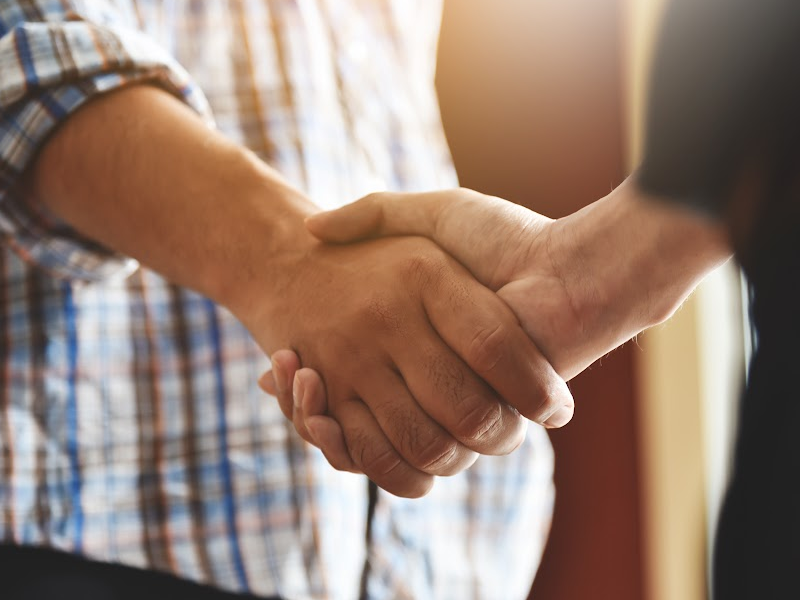 COMMIT TO DOING "ONE LITTLE THING"
Sign up for a kickstart of inspiration, motivation and encouragement to take action to create YOUR ONE EXTRAORDINARY LIFE!
Make a handshake agreement with Amber and commit to doing her One Little Thing - to take action that will CHANGE YOUR LIFE.
Delivered to your inbox each weekday - Monday to Friday.
Plus, early bird access to Amber's live in-person workshops and online class dates, exclusive subscriber opportunities and giveaways, and be first to know about new book releases & book signings!
SHAKE HANDS & PREPARE FOR ACTION!
Subscribe to THE DAILY HANDSHAKE by adding your name and email below.