AFFILIATE LINKS DISCLOSURE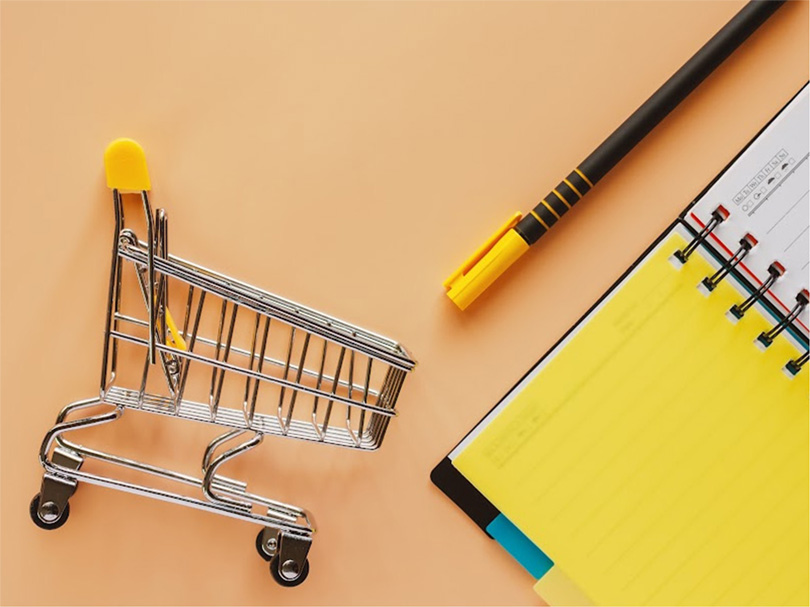 AFFILIATE LINKS DISCLOSURE
Ambergreene.com contains affiliate links.
"An affiliate link is a specific URL that contains the affiliate's ID or username. In affiliate programs, advertisers use affiliate links to record the traffic that is sent to the advertiser's website."
Source: Techopedia
Amber Greene & BIG DREAMS Collective contains references to products and services from our favourite brands.
Some of these are affiliate links.
If you make a purchase or booking after clicking on a link on Amber Greene & BIG DREAMS Collective, we may* receive a small affiliate commission at NO COST to you.
WHAT IS A COMMISSION?
A commission is a payment for an amount of money, typically a set percentage of the value involved, paid to an agent (in this case, publisher Amber Greene) in a commercial transaction.
*Commissions are only paid when the product or service has been sold and received in good order. No commissions are paid if the product or service is faulty, or returned.
AFFILIATE PARTNERSHIPS ON AMBER GREENE & BIG DREAMS COLLECTIVE
We have established affiliate partnerships with a number of brands and services.
We regularly use, or have used the products and services, or can vouch on behalf of the products or services associated with these brands and companies.
We share our recommendations honestly, and in good faith.
WHO WE WORK WITH AS AFFILIATES
Amazon 
Amazon is an American multinational e-commerce company.
As an Amazon associate, I earn from qualifying purchases.
Please click here for more information.
Get your Guide 
GetYourGuide is a privately held global company headquartered in Berlin, Germany that operates an online marketplace and internet booking engine which is accessible via its website and mobile app.
We recommend their best tours for families and kids, around the world.
Please refer to Get your Guide's privacy policy for more information.
Affiliate Marketing Companies
We are also registered as affiliates with other companies (and their associated brands).
List currently being updated.
Please check back soon.