Amber is Creator and Founder of BIG DREAMS Collective
The hub for Amber's courses, books, coaching, professional resume writing services, and job readiness skills.
She is a Career Transition Specialist, Qualified Teacher & experienced Adult Education Trainer with a PASSION for helping people create LIVE THEIR ONE EXTRAORDINARY LIFE!
Amber's mission is to help women and men of all ages to discover their life's calling, find work they love, and reach their BIG DREAMS!
Her enthusiasm for AUTHENTIC career development, and her compendium of unique job search strategies are well known!
But secretly, she is an Alchemist, waving a wand of magic and possibilities, helping people to design their dream life!
Her magic is breathing life back into people so they recapture their joie de vivre and feel ALIVE, just like when they were a kid!
Helping people fire up their creative spark and make time for joy-filled "playtime" (the PG version!)
And to shift people's mindsets and show them how to FEEL GOOD - so they can create a new future without stress, anxiety, worry, depression, ill health, dis-ease ...
A BIG PART of her work is showing people HOW to get a job they love, BECAUSE doing meaningful and purposeful work is a MAJOR contributor to overall happiness & feeling positive and optimistic about life.
Her skills in career development and job readiness give her insights and experience.
AND she knows how to make the process of finding the right job fun, like an adventure!
She will NOT let you waste your life doing a job you hate, or doing a job that is not the right fit for you.
It's an easy fix.
Let her illuminate the way. 
Say hi here:  [email protected]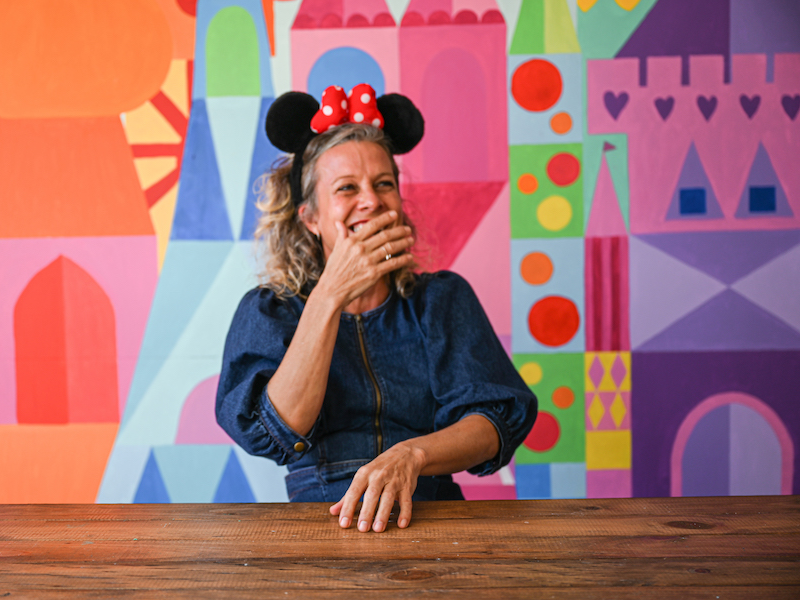 Amber believes, with 100% certainty, that tapping your intuitive flow signal is THE missing puzzle piece to manifesting the unparalleled opportunities, deep wisdom and insights that guide your life - the coincidences, synchronicities, and the timely but random appearance of things and people coming into your world.
And it's her life's work to show you a shortcut so you too can "tune in" to access the source.
Her FEEL GOOD FRAMEWORK, the FEEL GOOD Magical Life Planning strategy & systems methodology, her personal development books, tools, and practical goal-setting strategies - help people around the world to get clear on their mission and vision of the future.
So they too, can plan their ONE EXTRAORDINARY LIFE.
Join in the fun today!
Amber is known for:
her boundless happy energy - just like sunshine!
her enchanting workshops and classes - full of artistic and creative hands-on activities, music, games, good wholesome delicious food & buckets of laughter.
her quirky thinking and problem solving capabilities
her high-level enthusiasm for life
her desire to serve clients, community, friends and family with heartfelt care and empathy
her love of small business, supporting women to grow businesses with heart
her ability to sprinkle joy!
She also practices being a living, breathing example of everything she teaches in or about:
health and well-being
money and finances
work and career
home and environment
fun, play and celebration
boosting belonging and relationships with family & friends
LOVE; and making magic with your one and only!
Most importantly, she is an ever-growing, evolving human on her own personal development journey, just like you.
She walks alongside you in this work. Not in front, or behind, but together.
Sharing what she learns as she implements things.
She strives for conscious awareness, to become aware of her automatic programs and bring these to light, so she can stop doing things that harm (like unnecessary worrying) and respond instead with loving kindness.
She's taking steps to be a better human being every single day, striving for good, and seeking joy, light and laughter.
Just like you too!
WANT TO GET IN TOUCH? SAY HI?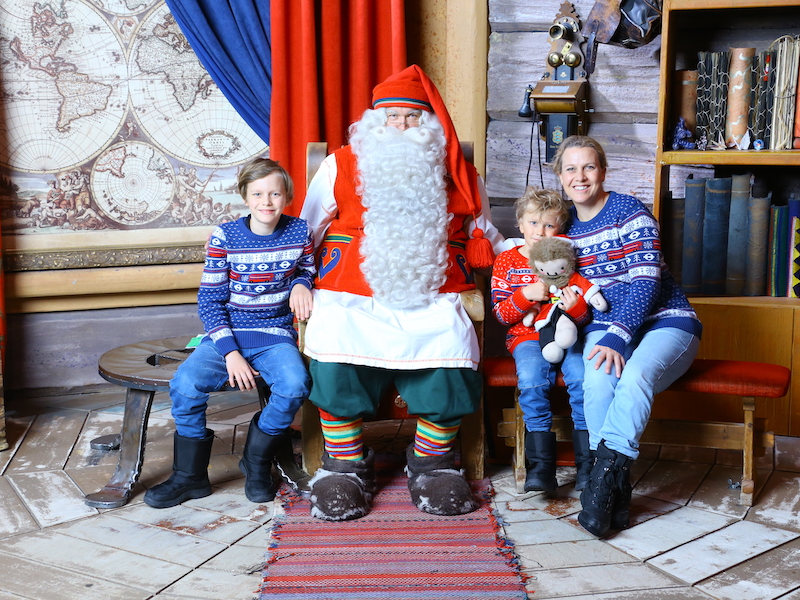 LIVING HER ONE EXTRAORDINARY LIFE!
In her spare time, Amber is the publisher of Roam the Gnome Family Travel Website.
She and her boys share details of their adventures taking a GNOME around the world.
Their No.1 travel highlight to date?
Meeting Santa in Lapland! at the Santa Claus Holiday Village in Rovaniemi, Finland in -10°C !(14° F) temperatures, surrounded by forests of snow!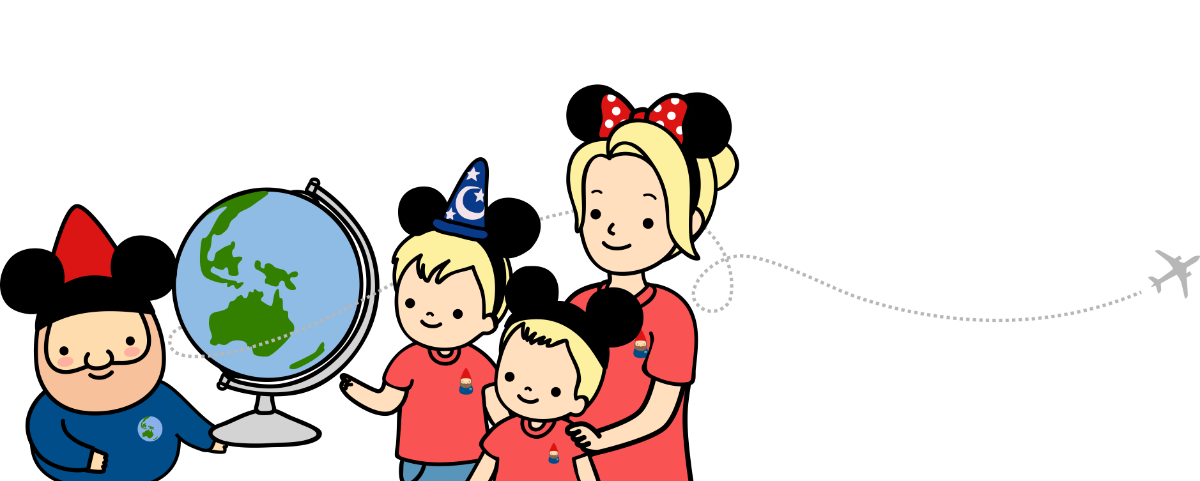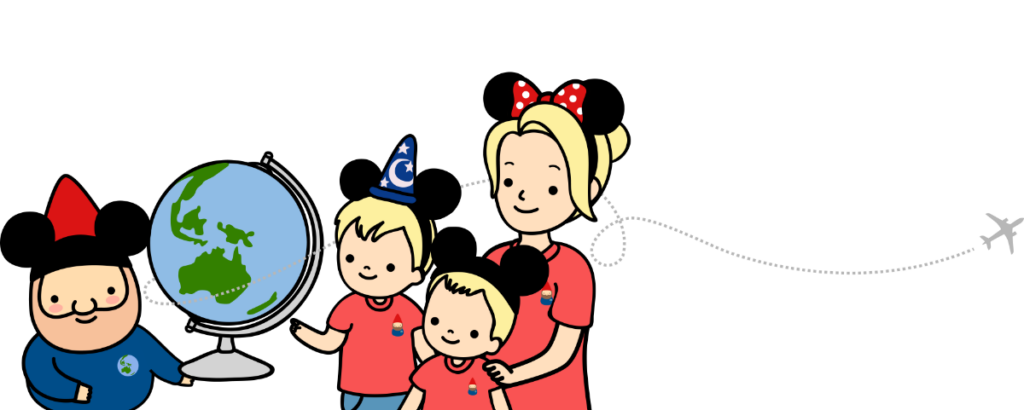 She (and her kids) are also half-way through a quest to travel to all the Disney Parks around the world!
Amber loves to:
talk to Australian native birds (especially MAGPIES who sing!)
paint colorful murals
wear big dangly earrings & Australian native flowers in her hair
dress wildly and authentically in denim overalls and pinafores (you'll NEVER EVER see her in corporate wear)
be a kind, loving, supportive friend to one and all
sing Disney musical numbers, and
be led to adventure by her curiosity and spark for life!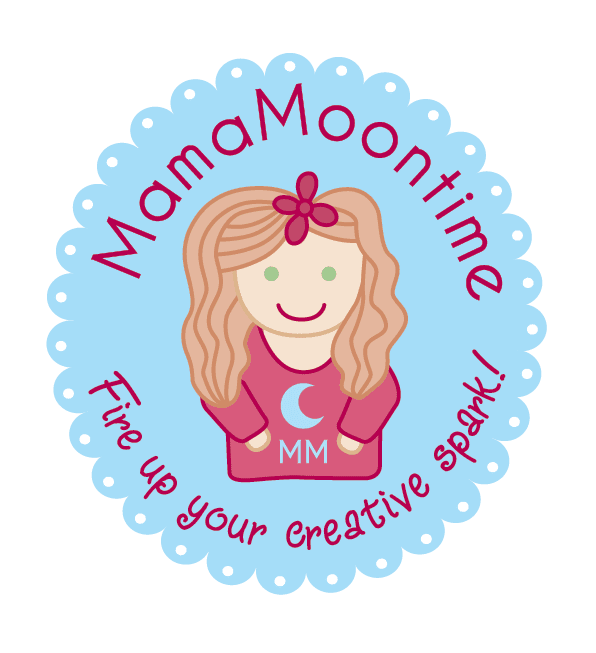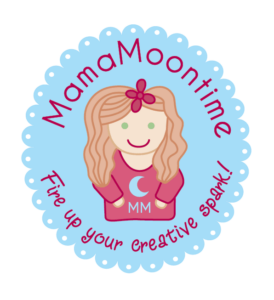 Highlights of her ONE EXTRAORDINARY LIFE so far include:
Working as a positive mindset & job strategy coach, delivering a Government subsized 8-week course designed to help 45-67 year olds create a new, purposeful employment (or self employment) pathway after an unexpected event or derailment in life. Seeing people find hope and possibilities again made every day a joy!
10 years teaching a colour-filled, rhythmical and seasonal kindergarten program to 4, 5 and 6 year-olds at Silkwood School on the Gold Coast of Australia, renowned for its' innovative, joyful, creative & artistic approach to learning.
Speaking at various events on all things personal development and practical heart-led spirituality
Writing & delivering the MamaMoontime Creativity Club program for women
Establishing a regular monthly gathering for an ever-expanding group of gorgeous artistic women, way back in 2009, that continues (sporadically) to this day, and
Developing and hosting the heart-centred, creatively charged "Moondew Playgroup" for local Gold Coast children and their families for 2.5 years (and writing up the adventures on a blog when blogs were just a new thing!)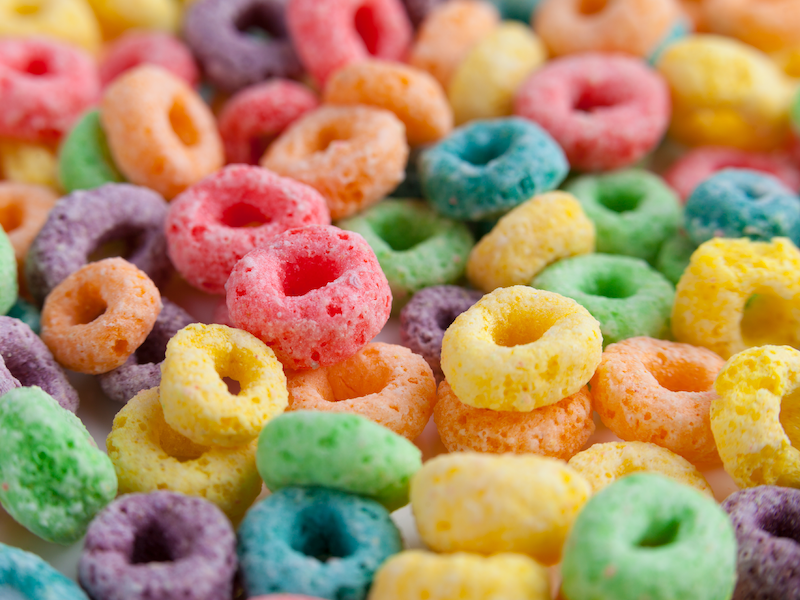 Subscribe to THE DAILY HANDSHAKE.
A kickstart for living YOUR ONE EXTRAORDINARY LIFE!
Shake hands with Amber and commit to doing her One Little Thing.
Taking inspired action that will CHANGE YOUR LIFE.
Delivered to your inbox each weekday.
Plus, be first to know about:
new book launch dates
fun giveaways
upcoming workshops and classes!